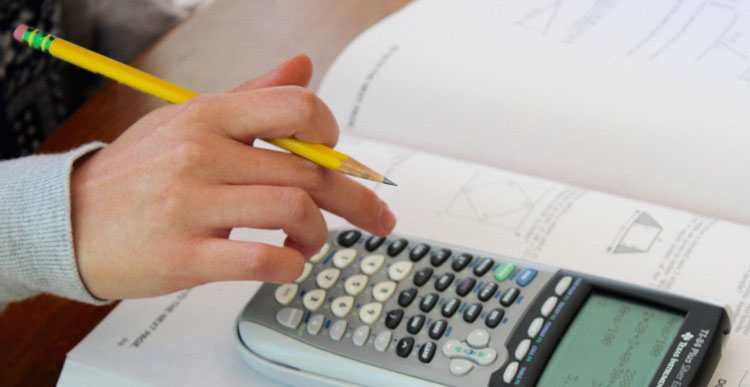 Just a few years ago, nearly all Connecticut students took the SAT when applying to colleges. The ACT's rise in popularity in recent years has led parents to a new and pressing question: which test should my son or daughter take?
On Wednesday, Oct. 5, test prep expert Lynn Carnegie will help parents and students answer this question. She will be giving a free seminar at 7:30 p.m. at the Cos Cob Library to help freshmen, sophomores, and juniors – and their parents – create a testing plan that will work for them.
"Every student's circumstances are different, so there is no single answer to the SAT or ACT question," says Carnegie, founder of local test prep company Carnegie Pollak. "Creating an individualized plan maximizes the student's time and reduces stress."
According to the Connecticut State Department of Education, 73% of Connecticut public school students took the SAT in 2010. Only 24.1% took the ACT that year, but the ACT reports that 34% of Connecticut's graduating class of 2016 took the ACT. Nationwide, the ACT is now the more popular test.
At the same time, the SAT has replaced the Smarter Balanced assessment (SBAC) in Connecticut. All public high school juniors in the state will take the SAT on April 5 as a means of assessing college readiness. They can also use these scores to apply for college.
For students applying to competitive colleges, the SAT vs. ACT question is particularly significant. Students face increasingly demanding schoolwork, sports schedules, and extracurricular activities, so the prospect of preparing for two admissions tests can seem daunting. Creating a testing plan for high school students alleviates the stress and prepares students for peak performance on the test – whichever one they choose to take.
For more information, visit carnegiepollak.com