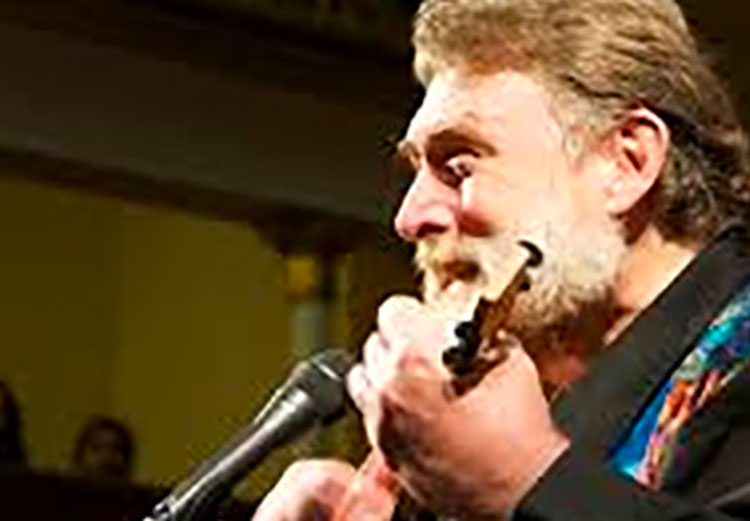 There's a joyous new thing happening at Round Hill Community Church – an interactive spiritual celebration for all ages and all walks of life. It takes place on the first Sunday of the month at 4 p.m. in the Community House, followed by a community supper at 5.
At the Oct. 2 service, guest song leader, Nick Page, will be joined by three local musicians on guitar, bass, and drums. Nick is passionate in the belief that everyone can sing joyfully and will feel better for it. His energy and choice of songs moves all to participate enthusiastically in the fun.
During the service Round Hill Pastors Ed Horstmann and Dan Haugh will offer prayers and words of inspiration to folks of all ages and backgrounds, and children and youth are invited to continue their participation.
At 5 p.m., a simple supper will be served. Round Hill Community Church is located at 395 Round Hill Rd. For more information, visit roundhillcommunitychurch.org or call 203-869-1091.