September 10, 2016
Program to promote safe banking for seniors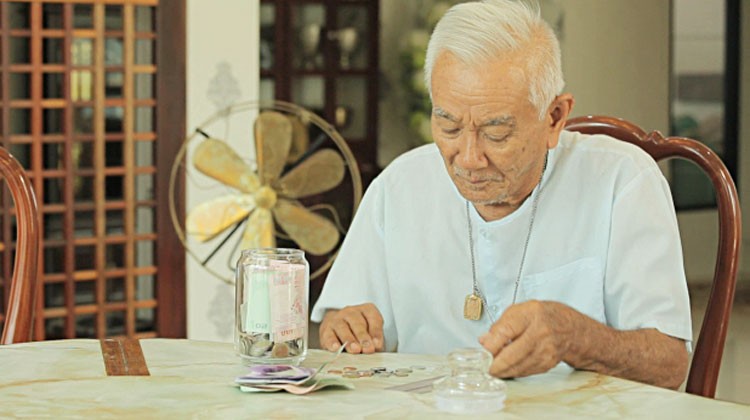 On Wednesday, Sept. 14, People's United Bank will partner with the River House Adult Day Care Center to present the American Bankers Association's Safe Banking for Seniors Program at the River House Adult Day Care Center, from noon to 1 p.m. The program is free and open to the public.
People's United Bank has joined the American Bankers Association Foundation's (ABA) Safe Banking for Seniors campaign, a nationwide initiative that addresses the rising problem of financial exploitation among older Americans. The program is designed to help seniors and their financial caregivers learn how to protect themselves and their loved ones and understand the warning signs and risks of fraud and financial abuse.
According to the United States Department of Justice, financial exploitation is a frequent form of elder abuse. "Among national prevalence studies conducted in the United States, financial exploitation was either the most frequently or second most frequently self-reported form of elder maltreatment, with between 3.5% and 5.2% of the older adult population experiencing financial exploitation by a family member. A study utilizing the Federal Trade Commission's complaint database found 8.3% of adults ages 65 and older experienced some form of consumer fraud."
The River House Adult Day Center addresses the impact of aging on families in the community by providing comprehensive, supportive services in an engaging setting. Services include socialization and recreational activities as well as health and other support resources.
The River House Adult Day Care Center is located at 125 River Road Ext. Lunch will be served.
For information, Donna Spellman at 203-622-0079 or dspellman@theriverhouse.org.
Tags:
greenwich
,
River House
,
Safe Banking
,
seniors