August 10, 2016
Obituary: James V. Le Rose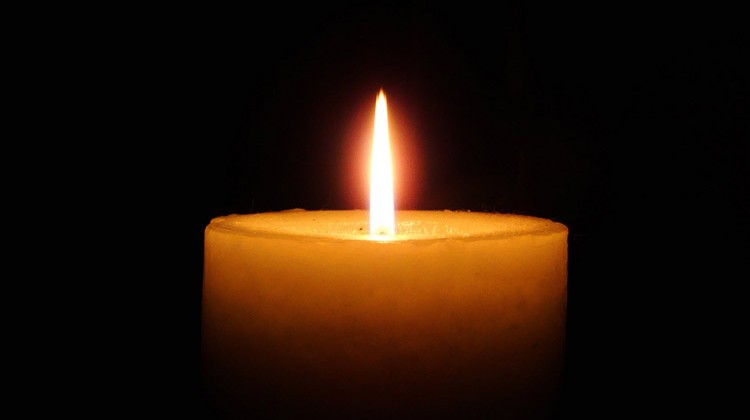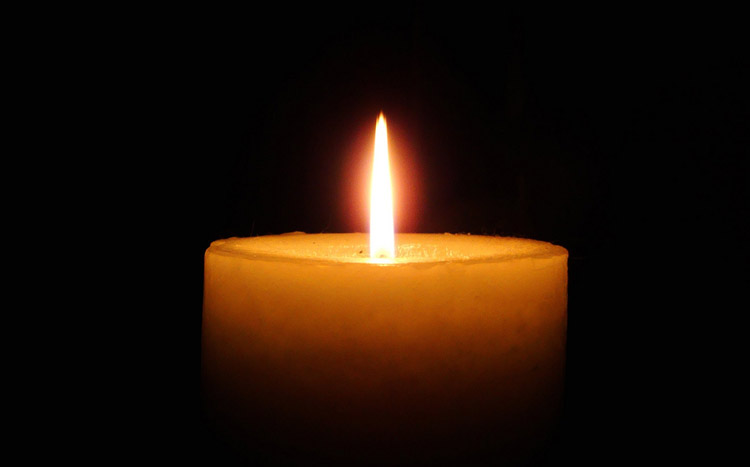 James V. Le Rose of Riverside passed away on Aug. 6 at the age of 79.
He was born on Jan. 14, 1937 in Greenwich to Dominick and Immaculata (Greco) LeRose. Jim attended the Greenwich public schools, graduating Greenwich High School in 1955.
His career in the wine and spirit business started at Bennie Sez in Riverside and continued in the wholesale and distribution field until his retirement from Connecticut Distributors, Inc., in 2012.
Jim was predeceased by Deanna, his wife of 47 years, in May 2006. He is survived by his sons James V. Le Rose Jr. of Old Greenwich, Christopher J. Le Rose of Cos Cob, and Robert S. Le Rose of Stamford; his brother Nicholas Le Rose; and his sister–in-law Catherine Le Rose of Cos Cob; and seven grandchildren.
To honor his life, friends may call today, Aug. 10, from 4 to 8 p.m. at Coxe & Graziano Funeral Home, 134 Hamilton Ave., Greenwich. A Mass of Christian Burial will be held tomorrow, Aug. 11, at 10 a.m. at St. Catherine of Siena R.C. Church. Entombment to follow at St. Mary's Cemetery in Greenwich.
In lieu of flowers, memorial donations may be made to a scholarship fund that was established in the memory of Deanna Le Rose at Lauralton Hall: Lauralton Hall Development Office, 200 High St., Milford, CT 06460; phone 203-877-2786. 
For more information or to place an online condolence, please visit www.coxeandgraziano.com.
Tags:
greenwich
,
James V. Le Rose
,
Obituary
,
riverside