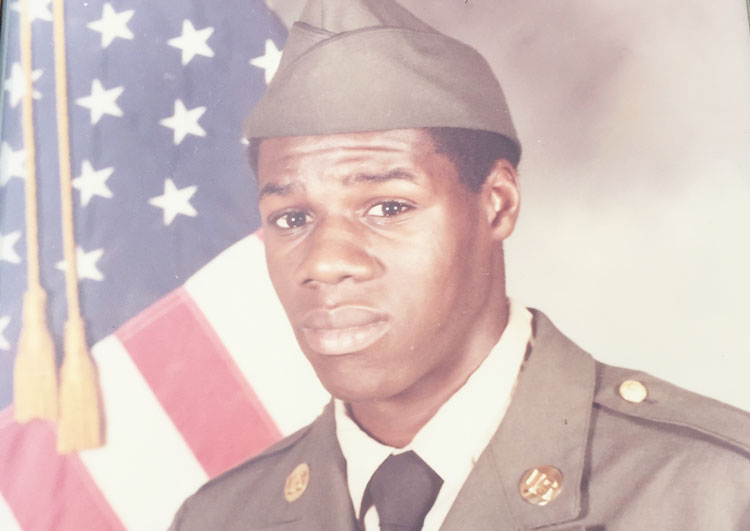 Russell Billingslea, a homeless veteran who was staying at the Home For the Brave shelter in Bridgeport, could not get the assistance he needed to get a place of his own. In April, he approached Frank Recchia of News12 Connecticut for help.
Anchor Tom Appleby and his News12 crew contacted Joe Kaliko at the Needs Clearing House for help.
"I met Russell about 3 weeks ago" Kaliko said. "He was frustrated and desperate, not being able to find the help he needed to get a place of his own."
Kaliko went on to say, "this man served his country and now needed our help. With Memorial Day next weekend, what better service to Russell to try to find him an apartment voucher to help with the rent; and for the Needs Clearing House to help pay for furniture for his new place. It's payback time!"
Kaliko worked with Park City Housing Commissioner Dulce Nieves, and after much searching, found an open HUD voucher for Russell.
The voucher was presented by Senator Richard Blumenthal and Bridgeport Mayor Joe Ganim at a ceremony in Bridgeport on May 21. Additionally, Commissioner Nieves was awarded a certificate of appreciation from the US Senate for her work with the homeless.