May 15, 2016
Brunswick Lacrosse Rebounds With Win Over Trinity Pawling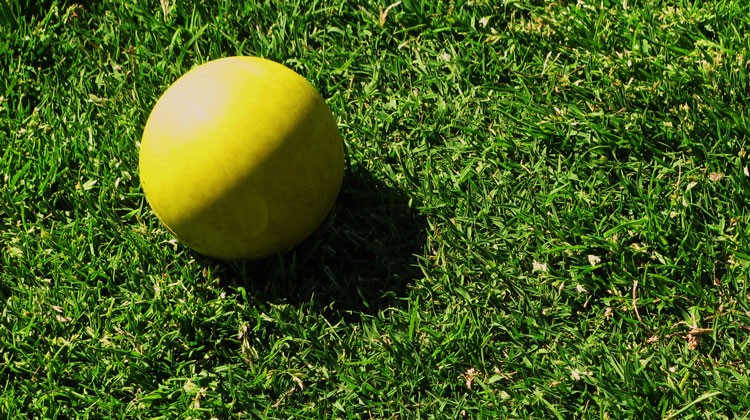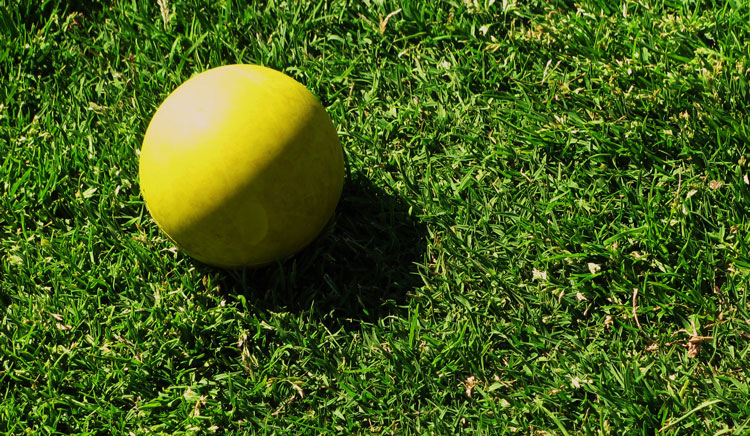 The Brunswick School lacrosse team rebounded from its heartbreaking loss to Salisbury School by blitzing Trinity-Pawling School 11-5 on the road Saturday.
Leading 5-4 at intermission against Trinity-Pawling, Brunswick closed-out the second half with a 6-1 run to pick up the victory.
The Bruins, ranked 13th in the national Inside Lacrosse poll, improve to 14-3 overall and 8-2 in New England West 1 league action.
With the game knotted at 2-2 to start the second quarter, Brunswick's Griffin Gelinas opened the frame with a goal and an assist, giving the visitors a 4-2 lead at the 2:56 mark.
The Pride netted a goal with 1:13 left in the half, and tied the game seven seconds later with another tally.
In the waning seconds of the quarter, Brunswick's Sean Morris finished a Reilly Walsh pass with only 13 seconds remaining, as the Bruins took a 5-4 lead into the break.
Brunswick scored the next three goals to open the third quarter. Alex Buckanavage netted a goal off a Morris assist at 11:47, as the duo exchanged roles at 3:16, when Morris scored his third goal of the game off a feed by Buckanavage.
Walsh capped the three-goal run with a solo marker at 1:40, giving the Bruins an 8-4 lead. Trinity-Pawling countered the run with a goal in the final minute, as the Bruins took an 8-5 lead into the fourth quarter.
Brunswick closed out the game with three goals in the fourth, as Buckanavage sandwiched a pair of goals around Sean Morris' fourth goal of the game.
In the 11-5 win, face-off specialist Ben Shapiro won eight of 17 attempts from the dot, including 6-for-7 in the second half.
Tags:
Brunswick
,
Brunswick Lacrosse
,
ctblax
,
ctlax
,
FAA
,
greenwich
,
NEPSAC
,
Salisbury School
,
Trinity Pawling