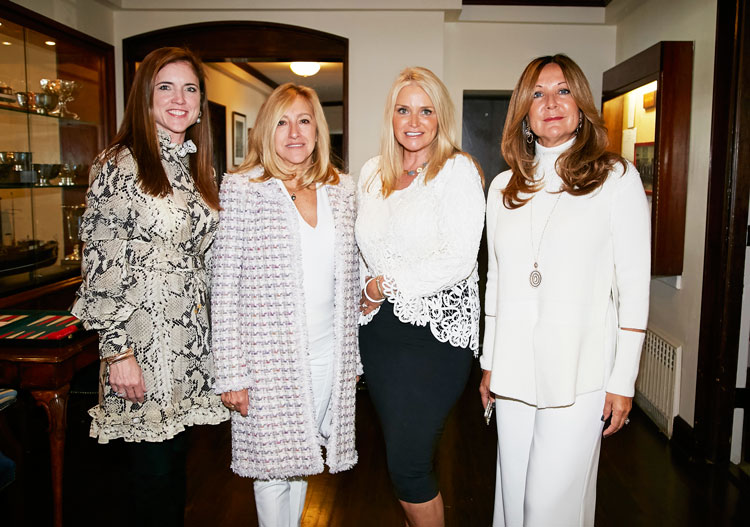 The 11th annual YWCA Greenwich Old Bags Luncheon will be held at the Belle Haven Club on Thursday, May 12, to raise funds for YWCA Domestic Abuse Services.
2016 Old Bags Luncheon Co-Chairs and their committee members worked throughout the year collecting new, vintage, gently used and designer handbags for the live and silent auctions.
Affecting every age and socioeconomic status, the crime of domestic violence is the leading cause of injury among women. The YWCA is the only licensed agency in Greenwich that provides domestic violence services, including counseling, shelter, court services and two 24/7 hotlines. All services are free. The Hotline number is 203-622-0003.
For luncheon tickets, raffle tickets, ads or information, contact Danielle LeBrando at 203-869-6501, ext. 106 or go to ywcagreenwich.org/events.