April 28, 2016
Brunswick Sailing, Lacrosse End Day Victorious over FCIAC Foes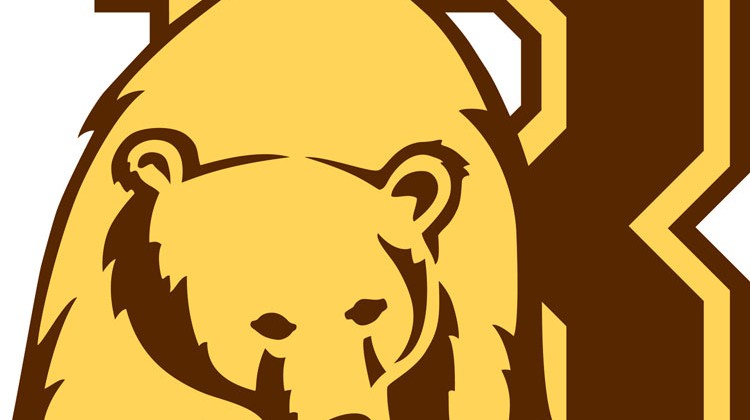 Brunswick School had a good day against teams from the Fairfield County Interscholastic Athletic Conference, as the lacrosse and sailing teams came out with resounding victories Wednesday.
In a midweek road contest at Ridgefield High School, No. 17 ranked Brunswick lacrosse team increased its 7-2 halftime lead with a six-goal third quarter, rolling past the hosts 14-9 on Wednesday. 
With the non-conference win, the Bruins record improves to 9-2.
Brunswick built a 3-1 first quarter lead, as Reilly Walsh was involved in all three tallies. The senior set-up Jack DeNaut to open the game, then netted the next two.
The Bruins went on a four-goal run in the second quarter, as DeNault netted the his second of his team-high four goals to start the run.
Later in the second quarter, Jack Oaken netted his first of the game, as Walsh fed Alex Buckanavage for a 6-1 lead. Alex Bamford capped the run, before Ridgefield netted the final goal of the half.
Leading 7-2 after the break, DeNaut started a 6-2 run in the third quarter, giving the Bruins a 13-4 lead.
Following a Ridgefield goal, Brunswick netted the next four goals, including DeNaut's final tally off a feed by John Fox.
With Brunswick holding a 12-3 lead, the teams exchanged goals to finish the third quarter.
Leading 13-4 to start the fourth quarter, Brunswick freely substituted, as Ridgefield closed out the fourth quarter by outscoring the Bruins 5-1, for the 14-9 final.
Jack Stevenson earned his ninth win in net for Brunswick, making seven saves in the first half.
Reserve goalie Patrick Burkinshaw made four saves, while Will Prout and Christian Barnard each made solo stops in net for Brunswick.
While the Bruins' lacrosse team upended the Tigers, another FCIAC foe fell, as the Brunswick sailing team bested Staples in a team race event at the Cedar Point Yacht Club on Wednesday. '
The Bruins won the event 2-0, then raced two more team races, finishing 3-1 against the Wreckers. 
Jack Parkin (skipper) sailed with Bay Hodge (crew), Peter Schneider (skipper) sailed with Rhett Ullman (crew), and Henry Harris (skipper) sailed with Will George (crew).
In the three Brunswick victories, the Bruins finished with boats in the top two of three positions.
In the setback, Will George and Henry Harris switched roles, as George skippered with Harris crewing. In that race, Staples finished in the first and third position for the win.
Tags:
Brunswick
,
Brunswick Lacrosse
,
Brunswick Sailing
,
ctlax
,
ctsail
,
FAA
,
FCIAC
,
greenwich
,
NEPSAC
,
Ridgefield
,
Staples