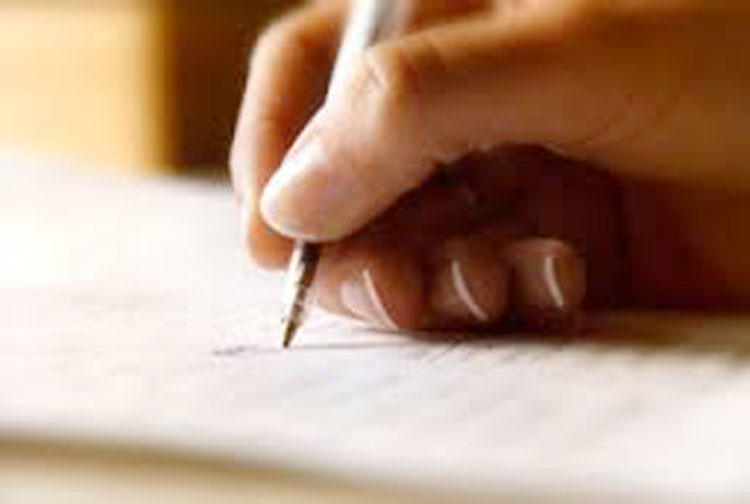 To the Editor,
Neighbor to Neighbor plan to move its operations from a damp, rabbit warren of basement room to a beautiful, purpose-built home above ground will greatly impact the economic and quality of life for those in need of Christ Church's 40 year mission to feed and clothe our less fortunate townspeople. The new estate dependency building will not increase N2N's activities, the demand for which is finally peaking from the 2008 economic crash. N2N will perform the same 4 hour a day schedule in an efficient, dry, handicapped accessible and safe environment for clients, staff and volunteers. There will be no increase in traffic, deliveries or parking.
There will be no connection or contact with off property resident. The only, slight, visual impact on the abutting, 15 acre, 195 unit co-op owners will be for four unit's rear patios.
It is Putnam Park which is woefully deficient in property setbacks, screening and drainage. The developers of the old Milbank Estate wrote a Residential Multi Family (RMF) Code in 1949 allowing a mere 25 feet separation from buildings and the neighbor's property line. Garage buildings, the gatehouse and the Caretaker/Office Cottage are on the property lines. The P&Z later amended the setbacks to 60 feet (N2N's building is 100feet back from the patios). The four patios are 15 feet from the property fence line. The Putnam Park housing development was so obnoxious that the Tomes-Higgens family was forced to plant a long row of pine trees as screening. Putnam Park property was severely regraded to provide a table top for its quadrangles, thus blocking the rain runoff on the gently sloping lawns from the post road.
The fact is that Putnam Park is a deficient neighbor, seeking to force Christ Church to remedy their faults.
Christ Church has spent millions of dollars to restore and preserve the historic values of both the Church campus and Tomes-Higgens. In the 1970's Christ Church declined a multi-million dollar offer from Greenwich Library, who wished to build a modern complex there like is seen today further West. N2N and Christ Church studies and negotiated a tight arrangement of use and location that is clearly subsidiary to both properties. Thank God for those who possess wisdom and probity.     
Christopher von Keyserling