April 20, 2016
St. Paul Lutheran Holds Tag Sale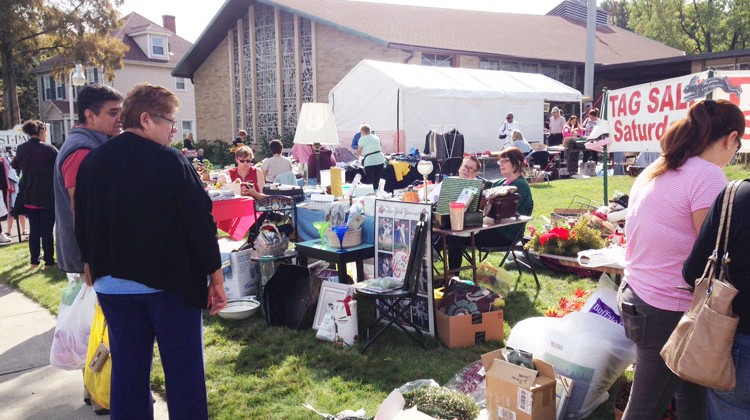 St. Paul Lutheran Church will be holding a tag sale on Saturday, April 23 from 9 a.m. to 4 p.m. More than 40 tables of yard sale items will be for sale in the front circle of the church at 286 Delevan Avenue in Byram. Everything from furniture to clothing to children's items will be available.
Revenue from the sale will go to supplement the church's Wednesday after-school education program, cooking for shut-ins program, and facilities maintenance.
St. Paul Lutheran Church is located at 286 Delavan Avenue. Parking is available behind the church on William St. West.
For more information, call 203-253-2327.
Tags:
greenwich
,
St. Paul Lutheran Church
,
Tag Sale