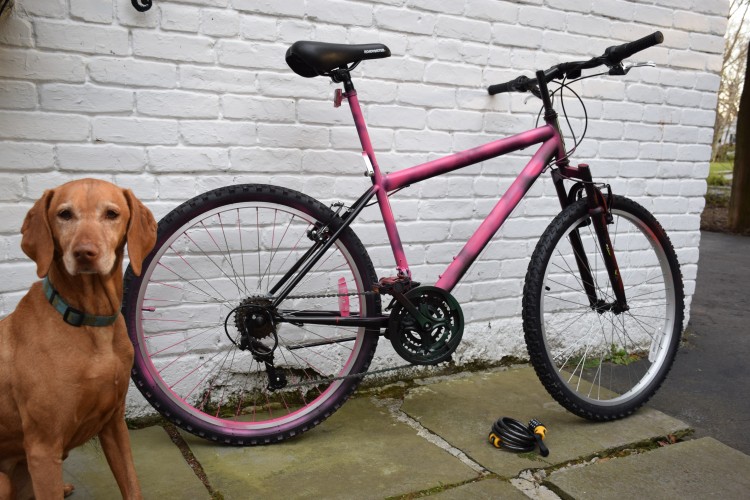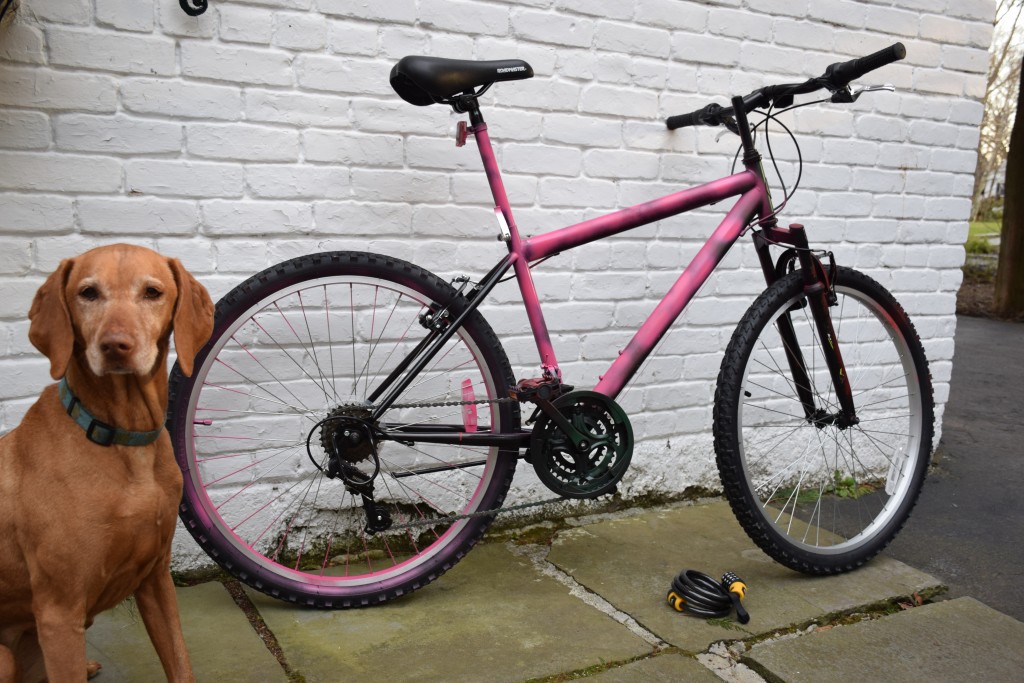 Hundreds of local commuters rely on the Metro-North trains to get to and from their workplace. Many of those commuters also rely on a secondary form of transportation, a bicycle, to get them to and from the railroad tracks.
Stephen Kilcullen, a Greenwich resident, is one of these daily commuters, since moving to Riverside in September of 2015.
Taking the 30-mile train from the Riverside Metro-North station to Grand Central Terminal, Kilcullen rides his bike five days a week to catch an early train into New York City. But recently, his two-wheel ride hasn't been waiting for him at the train station after the workday.
"I'm on bike number six now," said Kilcullen.
Since starting his commute to work on Wall Street from Riverside, Kilcullen has been a victim of five bike thefts, including a pricey mountain bike.
"I'm down to buying $80 bikes at Wal-Mart at this point," said Kilcullen.
His last bike lasted only two days before the lock was cut through.
"I've used five different locks," said Kilcullen. "They get through all of them."
Now, he's taken his two young daughters' advice and spray-painted his new (and cheaper) bicycle a bold shade of pink to not only give it a unique look, but to divert thieves from taking a highly-noticeable and very, very pink bike.
"I've never heard of a female bike ring," joked Kilcullen.
The Metropolitan Transportation Authority (MTA) does not own or operate the parking lots at Connecticut stations, according to MTA media relations; but the Connecticut Department of Transportation (CT DOT) takes reports of larcenies of bicycles from the station areas and conducts investigations.
The town of Greenwich owns the parking lots at all the train stations (Greenwich, Cos Cob, Old Greenwich and Riverside) in town.
Kilcullen says he has heard of methods bike thieves use to break heavy-duty locks, which include liquid nitrogen.
The chemical mixture freezes bike locks and makes them much easier to shatter. Even specially made U-locks, designed to be some of the safest options for bike riders, don't stand a chance against the liquid nitrogen.
Kilcullen has called the police, which he says were helpful and quick to respond, but he adds that there is little security at the station for bike owners.
Metro-North advises all bike riders to always lock their bikes to something solid, write down the serial number, and to not assume your bike accessories and quick release wheels are safe just because your frame is locked up.
Update: "In response to this concern, the  MTA Police will more diligently check bike racks at the Riverside and Old Greenwich stations and will also be reaching out to the Greenwich Police Department for support monitoring activity at the stations," said Nancy Gamerman, Media Liaison for MTA. "To protect bicycles from being stolen at stations, the MTA Police advises customers to always lock bikes to something solid, to remain mindful that even locked bike frame is locked up, bike accessories and quick release wheels can remain vulnerable to theft and to keep a record of the bike's serial number."