[jwplatform zkjOfPfz]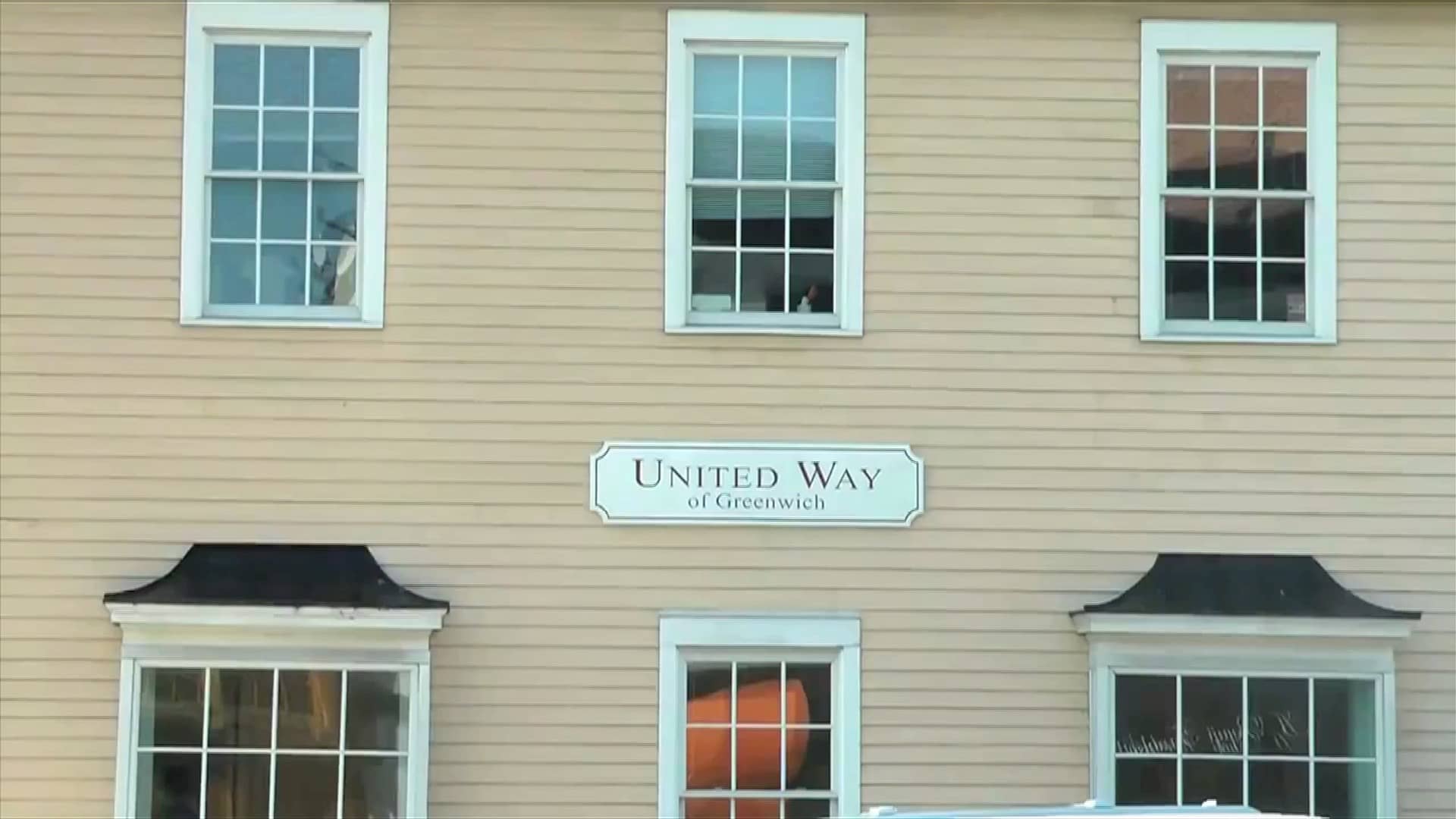 Every five years, the United Way's Planning Council conducts a Needs Assessment survey.
"It's purpose is to identify, highlight, and create action about the needs of the community," said Wendy Blumenthal, a Needs Assessment Co-Chair.
"It's really asking the community what they perceive to be the needs and how well do they think the community is meeting the needs," said Caroline Smit, the United Way's Senior Program Manager.
The survey is the fourth step in a process that will combine research, focus groups and a statistical analysis of the community.
"There are many ways that these sort of red flags come up over the course of the Needs Assessment that the United Way later has working groups that seek to meet those needs," said Lori Jackson, a Needs Assessment Co-Chair.
Past Needs Assessments have led to the creation of agencies such as Kids in Crisis, the Transportation Association of Greenwich, and the Commission on Aging.
And right now, the Greenwich United Way is looking for help funding the project. The Tudor Foundation will donate $50,000 to the agency if the community pulls together to donate that same amount by February 29.
"In addition to the grant by the Tudor Foundation, the board of the United Way has introduced an additional $25,000 grant that will extend that to a $75,000 overall challenge to the community because the United Way needs support so it can do the work int he community," said Jackson.
You can donate or take the Needs Assessment on www.UnitedWay-Greenwich.com. The survey will be available until Feb. 10.