[jwplatform 2p4YoIXY]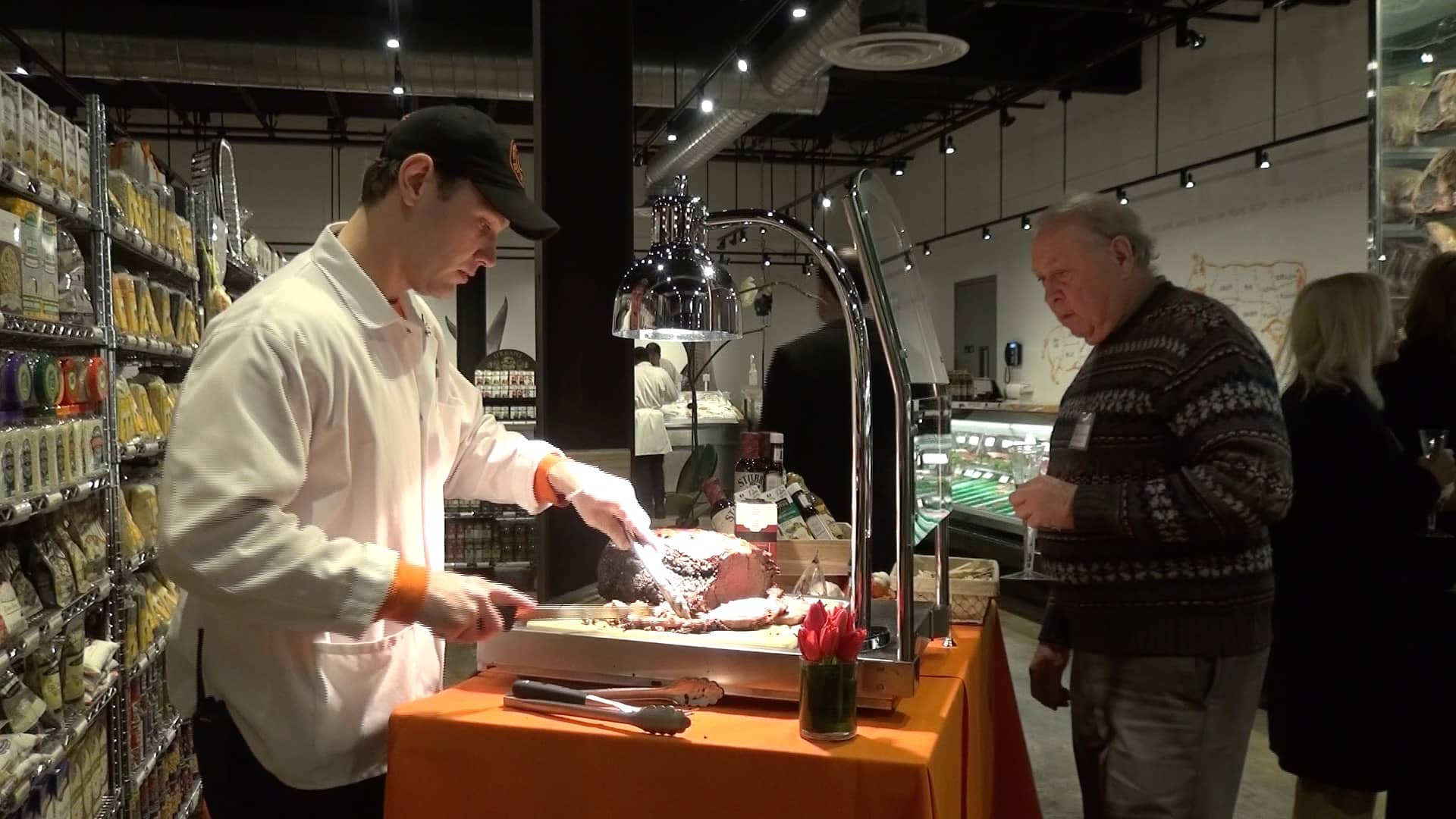 The Greenwich Chamber of Commerce brought businesses together for it's monthly After Six networking event on Thursday evening.
"This is one way we connect business people, by bringing them to events like this. They can talk together, eat, have a glass of wine, socialize, and hopefully do a little business together," said Chamber of Commerce Executive Director Marcia O'Kane.
Citarella on West Putnam Avenue was the host of January's event.
"We offer the finest ingredients for food lovers," said Joe Gurrera, Citarella owner.
"It's on the West End of Greenwich. A lot of people are used to doing shopping in Central Greenwich. We want them to know there is this other option on the West End that's popular and a great place to shop," said O'Kane.
The gourmet market specializes in seafood, but there was much more than that offered to those at the event.
"We're starting with prosecco, then we have pizza, seasoned rib roast, poached salmon, lasagna, turkey meatballs, mini fish cakes, friend chicken, and 10 different soups," said Gurrera.
Citarella owner Joe Gurrera says he hopes this networking event will bring awareness to his store, and it should- Chamber officials say this was the largest After Six event ever. You can find out more about Greenwich business at www.greenwichchamber.com.