[jwplatform 2aNXgzo5]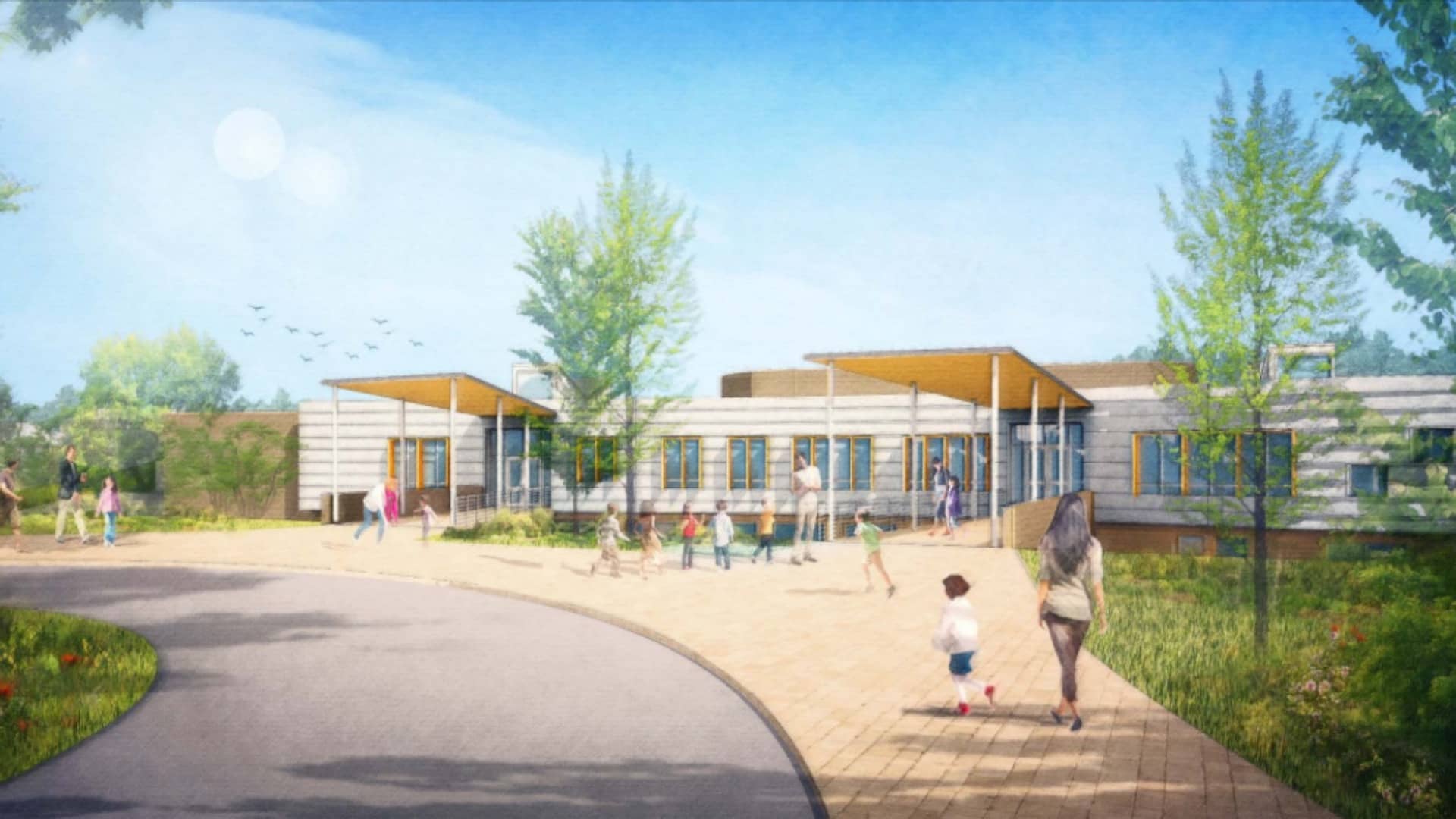 The Board of Selectman voted unanimously to approve site plan Option 3 for New Lebanon School. This plan calls for a new two story building that will utilize the wooded area that currently exists behind the school.
"It really is a two story a two story building, one story of which is exposed above the plateau and one story is below," said Ryszard Szczypek of Tai Soo Kim Partners.
Project architect Tai Soo Kim Partners says the project cost is anywhere from $32.4 million to $33.2 million depending on square footage.
"Those costs do not include the costs of any temporary classrooms. I know that's still under discussion by the Building Committee as to whether or not this should be part of this budget. If that were to be included, we would have to add an additional $2.1 million, which raises the total cost," said Szczypek.
The plan will now move to the Planning and Zoning Commission for Municipal Improvement status and the New Lebanon Building Committee can work on hiring a construction manager and designing the building.