January 23, 2016
Snow Still Coming Down in Force in Greenwich, Tri-State Area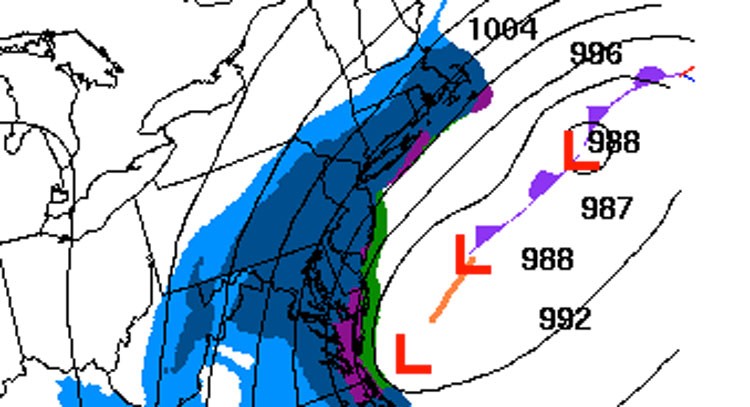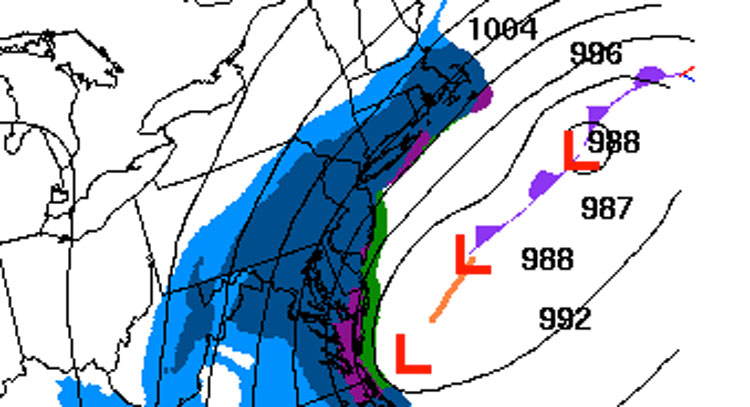 UPDATED: Saturday, Jan. 23 at 3:25 p.m.: Snow is still coming down throughout the Tri-State area and travel, both in town and by train as been effected.
At 1:30 p.m., the Town of Greenwich board of Selectmen have declared a snow emergency that will go into effect at 4 p.m. today. According to the Town of Greenwich web site, Greenwich is expected to receive up to 20 inches of snow by midnight tonight and blizzard conditions are expected during this time.
As an alternate, vehicles may be parked in municipal parking lots during the snow emergency. 
Starting at 4, parked vehicles are to be moved off designated and signed snow emergency roads. The Board of Selectmen said that the measure is needed to facilitate the clearance of roads. 
It is also highly recommended that residents remain off the roads due to unsafe driving conditions.
A list of snow emergency roads are available here.
In addition to the snow emergency in Greenwich, MTA service has been chaAccording to the Metropolitan Transportation Authority, the Metro North Railroad, which serves Greenwich, Cos Cob, Riverside and Old Greenwich, will shut down its service starting at 4 p.m. today due to deteriorating weather conditions and concerns for customer and employee safety. 
According form the MTA web site, the 3:25 p.m. New Haven line to from New Haven to Grand Central, will make all stops to Grand Central. From Stamford to Grand Central, the 4:02 p.m. train will make all strop to Grand Central Station.
From Grand Central Station to New Haven, the 4:02 p.m. train will make all stops to New Haven, with connections at Stamford, South Norwalk and Bridgeport for service on the branch lines.
According to the MTA, crews and snow-fighting equipment have been dispatched and are currently working to keep platforms and rails clear of ice and snow.
Greenwich is still in a blizzard warning that will be in effect until 7 a.m. on Sunday, according to the National Weather Service.
During that time, winds will be around 20 to 30 miles per hour, with gusts up to 50 miles per hour. In addition, there will be times where the visibility will be near zero.
A blizzard warning means severe winter weather conditions are expected or occurring. Falling and blowing snow with strong winds and poor visibility are likely. This will lead to whiteout conditions, making travel extremely dangerous.
In addition to the blizzard warning, the National Weather Service has also issued a coastal flood advisory from 10 a.m. to 2 p.m. Saturday and again from 9 p.m. on Saturday to 1 a.m. on Sunday.
Check back here for updates on our first winter storm of the season.
Tags:
Board of Selectmen
,
ctweather
,
greenwich
,
Metro-North
,
MTA
,
Snow Emergency
,
Town of Greenwich