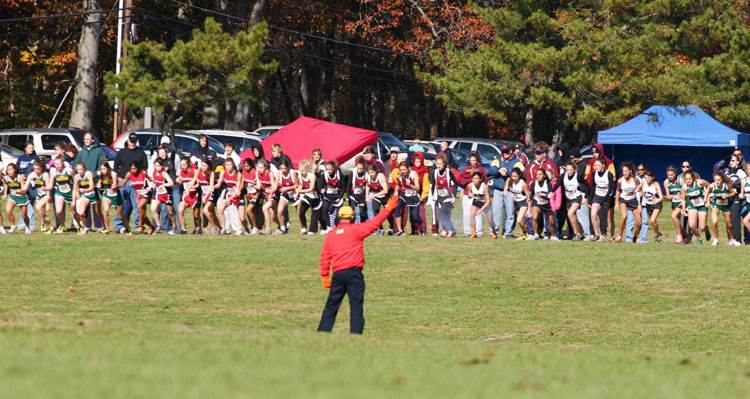 By Dr. Robert F. Weiss
Special to the Greenwich Sentinel
Recently reading an Associated Press pre-game story about the Cotton Bowl between Alabama versus Michigan State, I found it to be interesting as to how the Michigan State coach, Mark Staten, prepared his team. 
He prepared them by watching the 1971 Muhammad Ali-Joe Frazier heavyweight title match dubbed the Fight of the Century.  Joseph William "Joe" Frazier was not only an Olympic and undisputed world heavyweight boxing champion, but he was the first heavyweight boxer to knock down the great Muhammad Ali.
It was in the 15th round in March 1971 when he became the first man to beat Ali in the fight of the century at Madison Square Garden.
There was a worldwide television audience including celebrities like Frank Sinatra, Woody Allen, singer Diana Ross, Dustin Hoffman and Burt Lancaster.  My friend, Jack Cavanaugh (who was a young man at the time), covered the event as a sports writer.  He is the author of several books, the most recent being "The Gipper."
Looking back to July 1971, it was the time when I started my surgical residency at The James C. Giuffre Medical Center in Philadelphia, PA.
Dr. Giuffre was Smokin Joe's physician and surgeon and my mentor. He was known to many as "the surgeon to the stars."  Joe Frazier was hospitalized at the Center after the fight with Ali in March 1971.
Dr. Giuffre, while on national television, referred to Joe's condition as "boxer's kidney."  Frazier's blood pressure was extremely elevated and he almost died.  I recall scrubbing for an early morning procedure with Dr. Giuffre when we talked about Joe's possible comeback fight with Ali.
The "Doc" thought he was not in good enough shape to get back into the ring.  There is an HBO documentary on the first Frazier-Ali fight where it mentions that Joe was hospitalized at the James C. Giuffre Medical Center.  Remembering back, the Joe Frazier I recall was a kind-hearted gentleman who lived for the World Heavyweight Boxing title.
Dr. Robert F. Weiss a sports podiatrist, specializing in Sports Medicine, foot and ankle surgery . He was a member of the Medical Advisory Committee of the 1984 and 1988 Olympic Marathon Trials. Weiss is a veteran of 35 Marathon and has a practice in Darien; The Stamford Foot & Ankle Institute. For info visit his TheRunningDoctor.net.