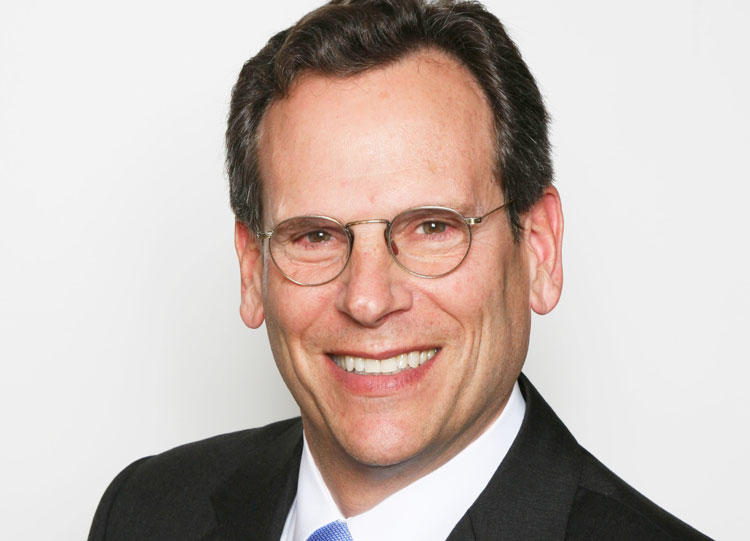 By Bill Finger
Sentinel Columnist
Having concluded a ten-year run on the Board of Estimate and Taxation, one of the last things I expected to be doing in my spare time was writing an occasional newspaper column. No doubt a few friends and former colleagues will find this ironic… They have company: I find it ironic, too. Nonetheless, as the new year begins, here I am. 
The "new" Board of Selectmen took office in December with the three incumbents returning to their familiar places in Town Hall. They started their new term without missing a beat, once again putting their stamp on the New Lebanon School location debate by voting down a recommendation from the Board of Education. This time it was "Option 1," which also had near-unanimous support from the New Lebanon Building Committee. Some have accused the BOS of overreaching and interfering with issues that are or should be within the sole purview of the Board of Education. I find some merit to that claim. Regardless, we move forward knowing that the New Lebanon School community needs a new school building, and needs it as soon as possible. 
The Board of Education's new term began in November. Ably led by its new Chair Laura Erickson and vice-Chair Barbara O'Neill, a full plate welcomed the new and returning members: New Lebanon School issues, approving a fiscal 2017 school budget, the John Yoon termination matter, and the school start time question. With the BOS having made the New Lebanon siting issue for it, the BOE faced the question of whether it is best to house displaced New Lebanon students in modular classrooms or to disperse them to nearby school buildings. It seems like the BOE and Superintendent have decided to take the modular route; however, I suspect the BET may have some input into the final decision.
Regarding the John Yoon termination matter, most would conclude that the BOE reached an acceptable solution: time served and no termination. Yet there are several remaining questions: 1) will the damage Superintendent William McKersie did to his own credibility shadow him during the remaining years of his current contract, or will he roll up his sleeves, rehabilitate his credibility, and be the long-term Superintendent the community has been looking and hoping for? 2) will the so-called "last chance agreement," which was based on suspect facts, be tossed out? and 3) will Greenwich High School Headmaster Chris Winters finally see to it that the music department is equitably and properly managed? Fortunately, the Greenwich Public Schools appear to have in Bob Stacey a first rate professional director of HR who will, hopefully, correct many of the shortfalls and missteps that were laid bare during the many months of public hearings.
The new BET was sworn in at its Jan. 11 organizational meeting. In a bit of déjà vu, returning after more than a dozen-year absence, former First Selectman Jim Lash is once again chairing the Budget Committee. It will be interesting to see if the direction and thinking of this committee under Mr. Lash's leadership will deviate from the BET budget guidelines approved by the prior BET membership in a vote along party lines. 
Almost every year there are at least a few significant budget issues or challenges facing the BET. This year is no different. On the operating side, two of these are shaping up to be large increases in employee health care costs, and once again, requests for an increase in fire department staffing levels. On the capital side, pressing issues will likely include the previously mentioned issue of where New Lebanon students will attend classes during construction of a new school, and the on again, off again debate over whether to build a firehouse and permanent GEMS station in Northwest Greenwich. 
A carry-over policy issue from previous BET terms remains—how to prudently finance large capital projects. Unfortunately, party politics has hindered a rational, common sense debate on this issue. Is it more prudent for the town to finance major capital projects over the useful life of an asset (capped at 20 years) by issuing long-term bonds, or continue the so-called "modified pay-as-you-go" mindset, which calls for a maximum of five-year bonds regardless of the size or cost of the project? Unless the BET can put politics aside, it may be time for the RTM to weigh in on this issue.
As 2016 progresses, it will be interesting to observe how these issues play out among the various boards. Stay tuned.
Bill Finger, a former five term member of the Board of Estimate and Taxation and member of the Board of Directors of the Greenwich United Way is a real estate developer and investor.