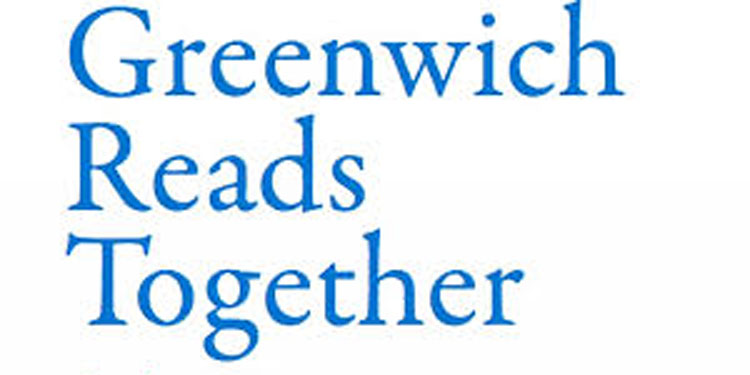 Greenwich Library is now accepting suggestions for Greenwich Reads Together, the community-wide reading experience which will engage all of Greenwich in exploring a single book. Community members are encouraged to visit greenwichreadstogether.org to share their ideas.
In order to be selected, the book should be of literary quality, reflective of universal issues and capable of generating thought-provoking discussions. It should lend itself to engaging public programs and appeal to a diverse population. It must also be currently in print and available in large quantities and in multiple formats, including paperback, ebook, audiobook and large print. An additional criterion has been added this year- the author must be living.
Suggestions will be accepted through Jan. 29. They will be evaluated by a committee that includes library staff and community members. The chosen book will be announced later this spring. Greenwich Reads Together 2016 will take place in the fall.