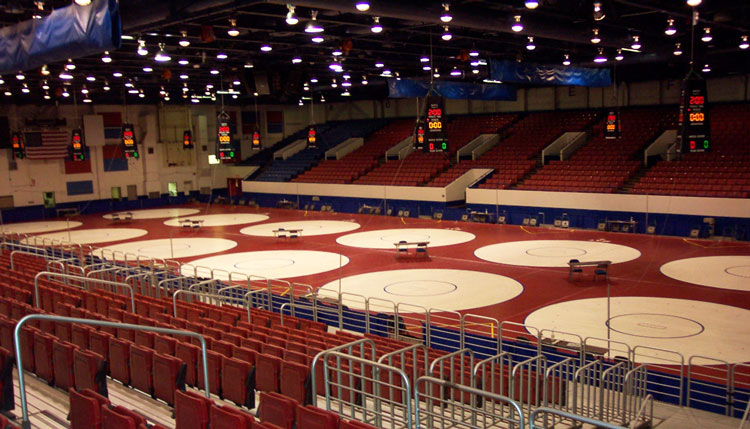 The Brunswick School wrestling team picked up a pair of wins on Saturday at Salisbury School, as the Bruins topped the hosts 81-0, and upended Trinity-Pawling 55-18.
In the opener, Brunswick breezed passed Salisbury, collecting 81 out of a maximum 84 points, before the much-anticipated dual meet against fourth-ranked Trinity-Pawling.
Versus Trinity-Pawling, the first match began at the 106-pound weight class. Brunswick eighth-grader Alex Burdick dug deep to come up with a pin late in the third period after a close back-and-forth match.
Twin juniors Brooks and Andrew Hennessy both were bumped up a weight class and both earned crucial pins for their team. Brooks Hennessy's win over Conrad Adams in the final period impressed plenty of folks in the stands at Salisbury.
Sophomore John DeLucia came up huge at 138 pounds. with a 10-4 decision over his talented opponent, a second-place finisher at the Rumble on the Hill Tournament back in December.
Filling in for injured senior captain Lucas Bell at 170, sophomore Jack Ocken came out firing on his way to a decisive 9-0 major decision win for the Bruins.
Brunswick returns to the cozy confines of the Ostrye Wrestling Room on Tuesday with a match against Horace Mann at 4 p.m.