December 30, 2015
Greenwich Businesses Hit by Christmas Burglars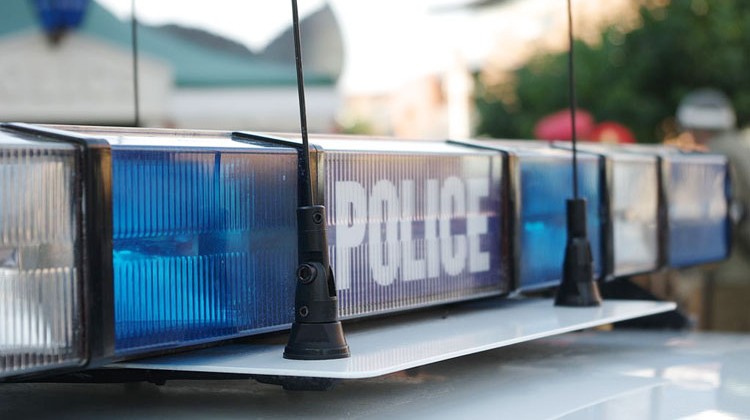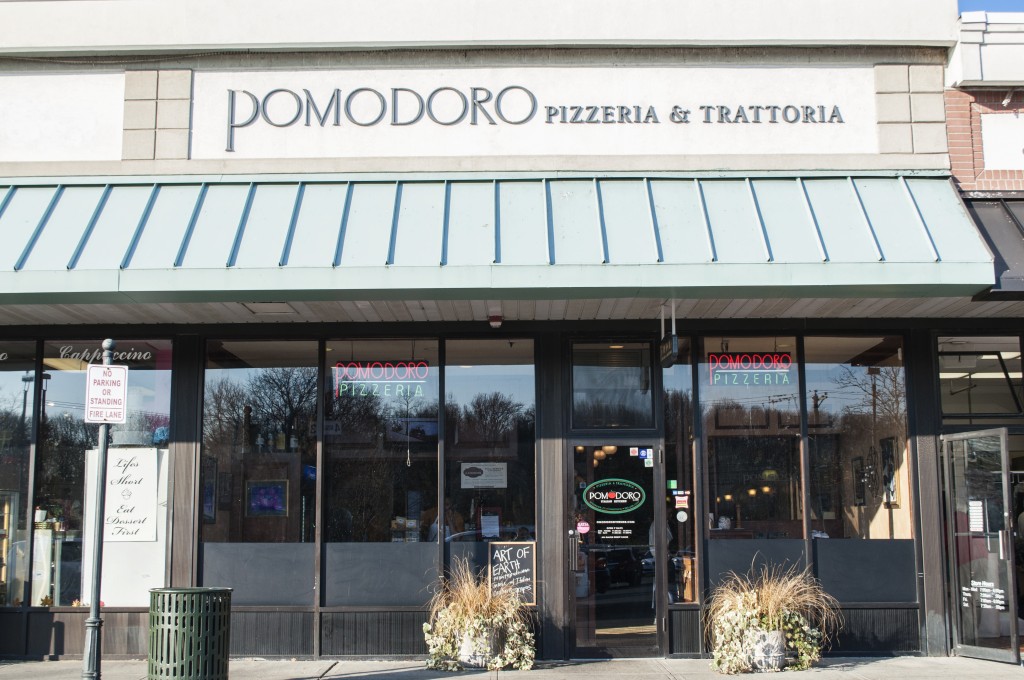 Three Riverside businesses were targeted over the holiday weekend by burglars, Greenwich police said. They added that the burglaries came to their attention when they responded to an alarm at 1247 E. Putnam Avenue at 1:51 a.m. on Dec. 25.
All three businesses targeted in the spree are situated in the Riverside Commons shopping center. The burglars were able to take cash out of registers at both Pomodoro Pizzeria and DiMare Pastry Shop.
According to the GPD's Lt. Kraig Gray, the burglars possibly attempted to gain entry into the neighboring Acme grocery store from the rooftop, but were unable to get inside.
"Typically, commercial burglaries are not crimes of opportunity," Gray said. "These are people with plans and they are professional burglars with different degrees of sophistication."
The burglars gained access to both the pizzeria and the pastry shop through rear doors that were pried open, according to Gray. He says the investigations remain open.
Both Pomodoro and DiMare were equipped with alarm systems, but Gray advised businesses to be sure their alarm systems are functioning correctly, and to have strong locks and an updated call list to employees in case of an emergency.
Tags:
ACME Grocery store
,
DiMare Pastry Shop
,
greenwich police
,
Pomodoro Pizzeria