December 22, 2015
Greenwich Legion Set Dates, Times for Baseball Tryouts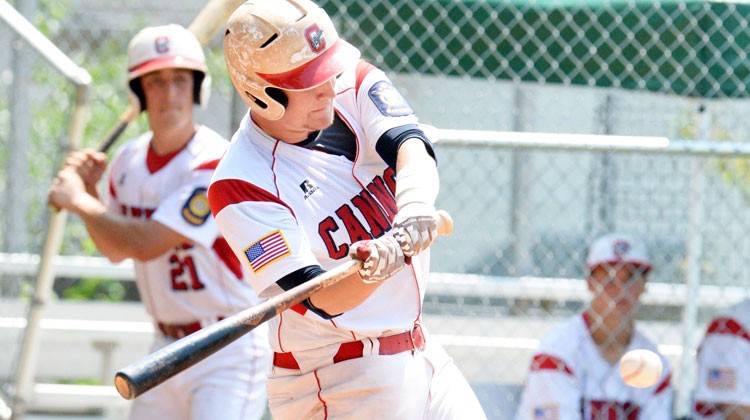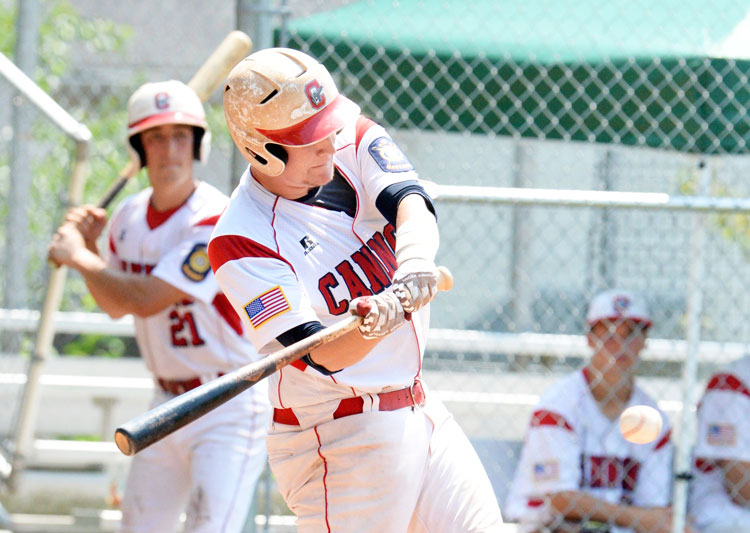 The Greenwich American Legion baseball team has set the dates and times for its tryouts for summer baseball.
The Cannons plan to field four teams this season, adding a new team for players exiting the Cal Ripken level.
The first tryout is set for Friday, Jan. 29 at the Bobby Valentine Sports Academy in Stamford from 7 to 8:30 p.m. On Saturday, Jan. 30, the tryouts will be held at the SoNo Field House in Norwalk from 1 to 2:30 p.m.
For the 2016 summer season, Greenwich legion will have four teams. The senior legion squad is a 19-years-old and under team for athletes born between 1997 and 2000, while the junior legion squad (17-U) is for players born between 1999 and 2001.
The Cannons' prep team is a 15-years-old and under team and for players born between 2001 and 2003. The 14-U squad will have players born between 2002 and 2003.
Players must register online at Greenwichcannons.com in advance of the tryouts.
Tags:
ctalbb
,
ctbase
,
ctlegion
,
greenwich
,
Greenwich American Legion
,
Greenwich Cannons
,
Mike Abate