December 11, 2015
Letter: Listen to the Experts on New Lebanon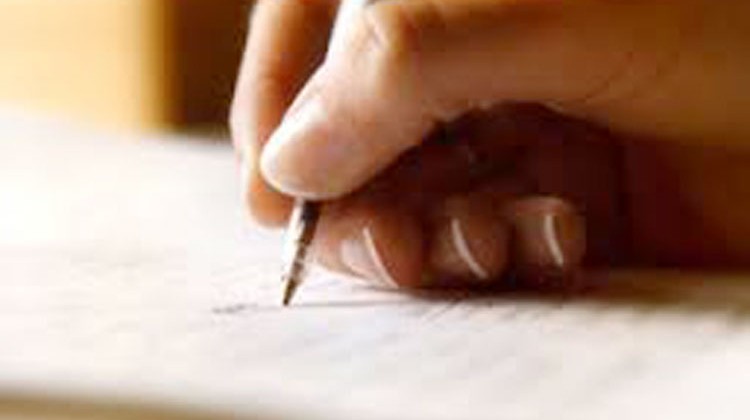 To the Editor:
An alumni of New Lebanon School and a lifelong resident of the town of Greenwich living in the Byram neighborhood for most of my life, I find Selectman Marzullo's recent description of the woodlands next to New Lebanon School to be 100 percent false. 
I used to play in those woods when I attended New Lebanon School. There was never, I repeat never, any water, waterways and or wetlands in those woods. Any wetlands that have recently been established are a result of clogged culverts along I-95 that the town has abandoned. The only water in that area is a result of run-off from I-95, which the culverts and drains are there to abate.
When I was young the woods were maintained. A clear stone-dust drive was and is still in place. We used to ride our bikes and play hide and seek in there. Even the GPD used to let their K-9 unit (Yogi and others) run and get exercise there. Since then we have had numerous storms and hurricanes, and the town has let it get overgrown and undesirable. 
Now we have a use for which it was deeded, and our town foolishly stands in the way. I have no children in the school system and I no longer live in Byram, so I have no skin in the game, but I want what's best for this town and our students. I'm tired of the selectmen's office continually making false statements regarding the New Lebanon School project. It's misleading and upsetting to our entire town.
The selectmen need to get out of the way of progress and let the New Lebanon School  Building Committee (which they appointed) do its job. The building committee, along with the architects, are the experts! We should respect their decision and move this new design and project forward with no more delays.
Todd Walsh
Greenwich
Tags:
byram
,
greenwich
,
New Lebanon School