December 11, 2015
Letter: Good Shabbos, a Shabbat Sholom, and Happy Chanukah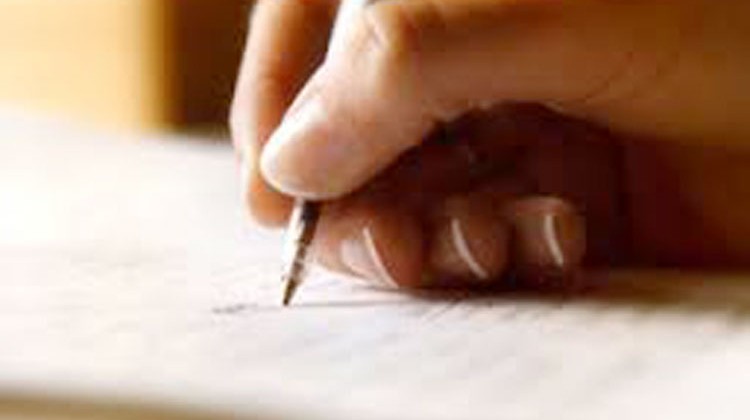 To the Editor:
Each year the light from the outdoor Menorah in downtown Greenwich seems to glow even brighter, even farther. Fortunately, for Greenwich, we have a blossoming Jewish community that includes a presence on Mason Avenue, in Chabad of Greenwich; on East Putnam Avenue in Temple Sholom and in Greenwich Reform Synagogue. Many people may not be aware that Greenwich is also home to a cutting-edge, award winning Jewish Day School called Carmel Academy on Lake Avenue, two blocks or so from Greenwich Hospital. Finally, there is the amazing Jewish camp called Camp Gan Israel of Greenwich that takes place each summer on Carmel's bucolic campus, bringing Jewish youth together each summer in a spirit of unity and pride.
Greenwich is so fortunate to have such a creative, giving and charitable Jewish community as a pillar in Town.
On any given night one can go to a lecture and hear a brilliant talk by Alan Dershowitz; attend a Mega Challah Bake with 500 women in Old Greenwich; bask in the glow of the beautiful light of the outdoor Menorah with Chabad of Greenwich; attend PJ storytime with the ever gracious musical geniuses at Temple Sholom; attend a film featuring provocative themes sponsored by the JCC of Greenwich at Greenwich's downtown movie theater; invite a family over to Shabbat dinner; meet up for volunteer service work with the Jewish Relief Agency at Chabad of Greenwich's shul on Mason Avenue.
The Jewish community in Greenwich teaches us that there is no end to giving opportunities in Greenwich and this can be a source of motivation for each and all of us. The Jewish community of Greenwich is a role model of unity and selflessness. They spearhead so many charitable works that one can only sit back and be dazzled. Margaret Mead describes the good fortune of having a robust Jewish community in the community where one lives. She said it best when she said, "Never doubt that a small group of thoughtful, committed citizens can change the world; indeed it is the only thing that ever has."
The next time you see one of your Jewish friends walking to Shul at Chabad on Friday night, delivering food to a shut-in, dancing in the streets on Simchat Torah, coming out of services on Saturday afternoon, wish them a Good Shabbos, a Shabbat Sholom. And, next week, wish them a Happy Chanukah from you and yours.
Jodi Weisz
Greenwich
Tags:
Chanukah
,
greenwich