November 29, 2015
Outdoor Menorah Lighting At YMCA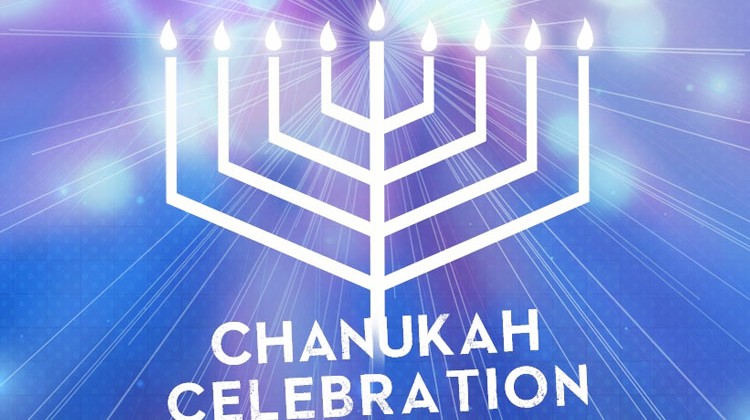 A cherished annual tradition of lighting a "Grand Menorah" in celebration of the Jewish holiday of Chanukah has been happening each year on the lawn of the YMCA of Greenwich. Hundreds of residents come out for what is a festive and inspiring ceremony. This year, the Chabad of Greenwich tradition continues on Sunday, Dec. 6, from 4 to 6 p.m.
There will also be a rock band concert, a dance party, sizzling latkes and menorah kits.
The YMCA of Greenwich is located at 50 E. Putnam Avenue.
To register, visit chabadgreenwich.org
Tags:
greenwich
,
Menorah Lighting
,
YMCA of Greenwich