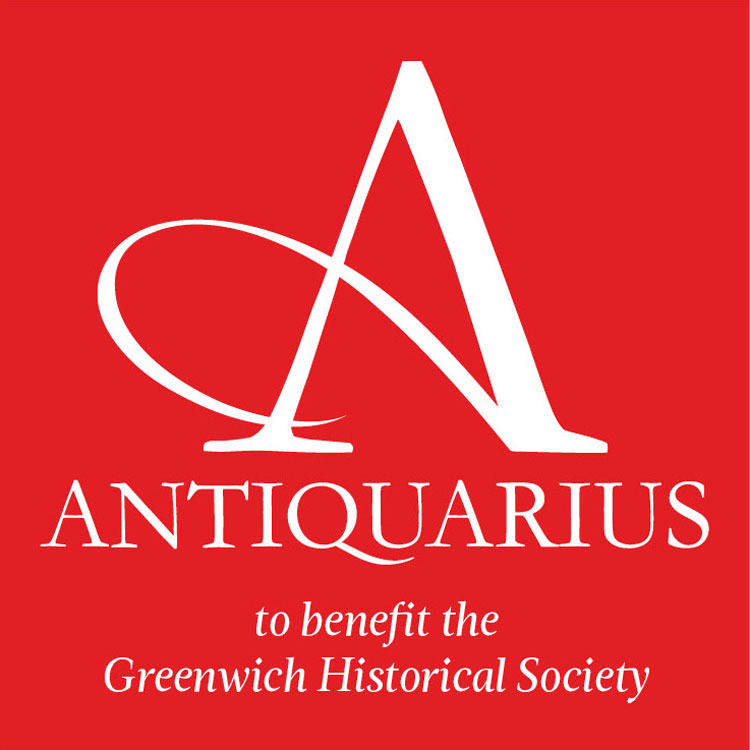 Whether you're a lover of fine antiques, eager to catch a glimpse of Greenwich's most spectacular homes or just ready to start celebrating, Antiquarius, the Greenwich Historical Society's annual series of holiday events, is just the ticket.
Festivities begin with the Greenwich Winter Antiques Show, produced by Frank Gaglio, Inc. This year's show has been expanded to three days — Dec. 4 through Dec. 6 — and will feature over 40 vendors displaying 18th- to mid-20th-century art, decorative objects, estate jewelry, furniture, prints and vintage accessories. New this year, representatives from New York auction house Doyle will be available by appointment on Friday, Dec. 4.
Interested in shopping the Antiques Show before it opens to the public? Attend the "Back to the Future" themed Preview Party on Dec. 3. The Preview Party not only offers early shopping, champagne, cocktails, a buffet supper and plenty of entertainment, but also provides an opportunity to chat one-on-one with some of the best dealers in the business.
The Holiday Boutique at Christ Church will take place on Tuesday, Dec. 8, and Wednesday, Dec. 9. Passed hors d'oeuvres and wine will be served on Tuesday evening from 6 to 8:30 p.m., and the boutique will be open all day on Dec. 9 from 9 a.m. to 6 p.m.
The Holiday House Tour will take place on Dec. 9, 10 a.m. to 4 p.m. and spotlight five properties and a club luncheon from 11:30 a.m. to 2 p.m. New this year is "Toast of the Tour" from 4 to 6 p.m. Hosted at a Greenwich Landmark home, the champagne reception will feature renowned interior designer Charlotte Moss, who will give an informal talk about her latest book, Garden Inspirations.
Funds raised support special exhibitions, preservation initiatives, education programs for all ages, a library and archives focused on all things Greenwich and Bush-Holley Historic Site.
Anyone interested in becoming an Antiquarius patron or sponsor, can call Katrina Dorsey at 203-869-6899, ext. 15. For general information and to purchase tickets, visit greenwichhistory.com/antiquarius or call 203-869-6899, ext. 10.