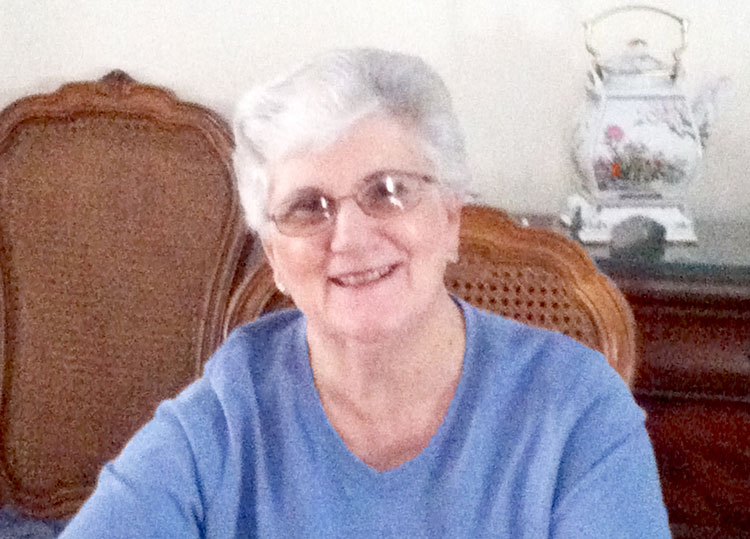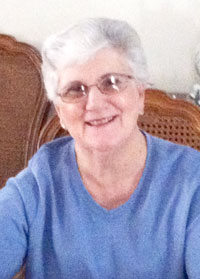 Elda (Smeriglio) Taylor, 74, of Cos Cob, died peacefully on Aug. 7 after a courageous battle with leukemia. In her final days, she was lovingly cared for at home by her three sons.
A lifelong Cos Cob resident, Elda was born on March 26, 1941 to the late Rose M. and Michael J. Smeriglio, Sr.
Elda was most recently employed at King Low Heywood Thomas School in Stamford, until her retirement. She loved to bake for her family and friends and she enjoyed gardening, shopping, and playing Words with Friends on her iPad. She was an animal lover and cherished her two cats, Jasmine and Violet.
She is survived by her sons, John R. Taylor, Jr., his wife Victoria and their two children, Johnny and Susan, of Monroe; Christopher J. Taylor, his wife Kimberly and their three children, Nicole, Samantha, and Lexi, of Norwalk; and Kenneth M. Taylor of Cos Cob. Also surviving are sisters Nancy Montagnesi of Old Greenwich and Stephanie (Mary Jane) and her husband Joseph D'Autilio of Greenwich; two nieces, and four nephews.
In addition to her parents, Elda was predeceased by her beloved husband, John R. Taylor, Sr.; brother, Michael J. (Mickey) Smeriglio, Jr.; sister-in-law, Rose G. Smeriglio; and brother-in-law, Dante Montagnesi.
A Mass of Christian Burial was celebrated at St. Catherine of Siena Church in yesterday, Aug. 20, and interment followed at St. Mary's Cemetery. For condolences, visit castiglionefh.com.
Memorial donations may be made to Friends of Felines, Inc., P.O. Box 8147, Stamford, CT 06905.