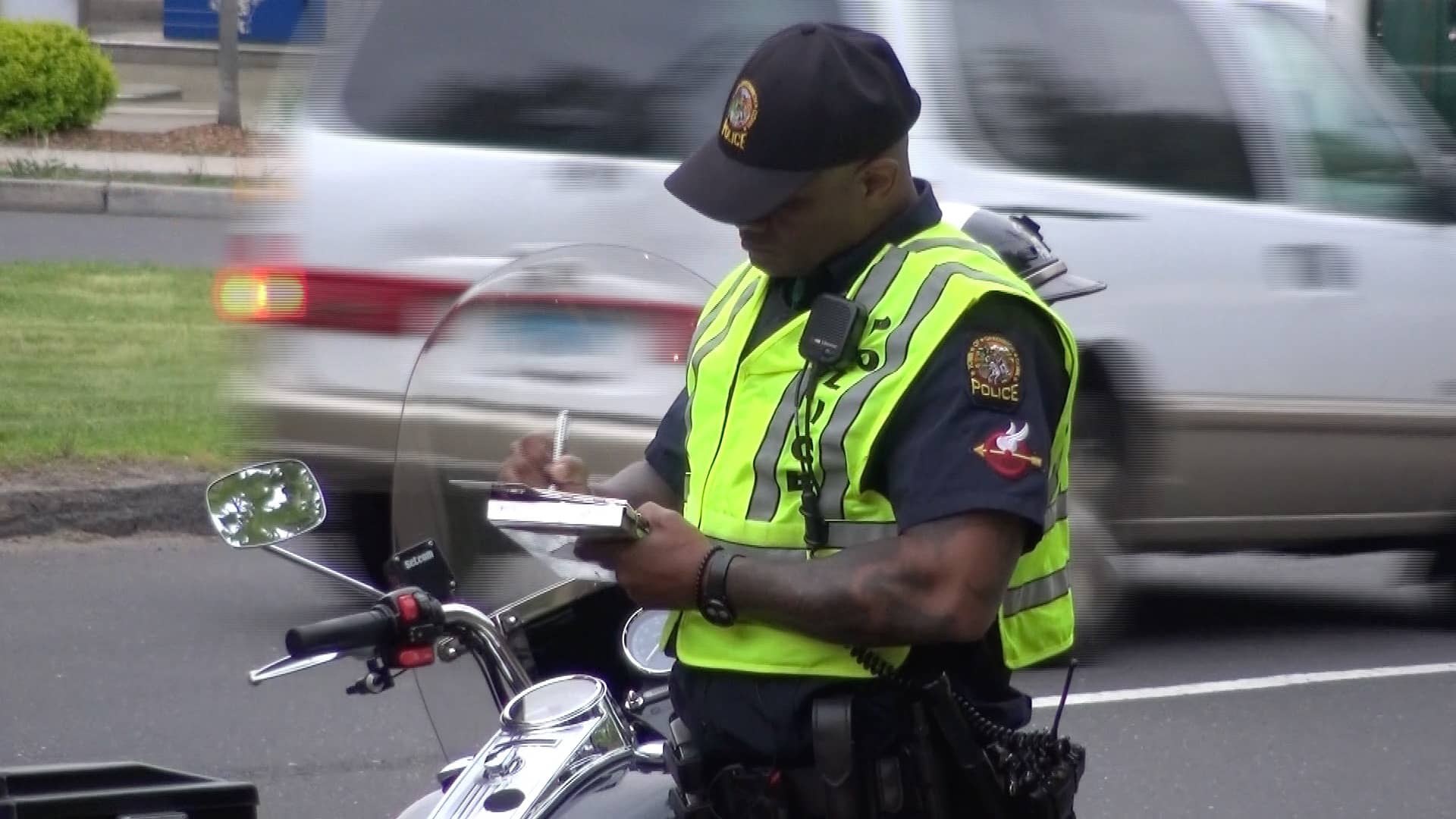 The Greenwich Police Department will be making sure you are wearing one
of these during the national "Click It or Ticket" campaign.
"Click It to Ticket is an occupancy protection program that's going on
nationwide," said Ed Hedge of the State of Connecticut.
Police will be out enforcing seat belts on the borders at various times.
"Number one purpose: seat belts save lives," said Aran Santilli of the
Greenwich Police Department.
The department reports that last year, over 3,000 people could have been
saved nationwide if they were wearing a seatbelt.
"Right now in the State of CT, 85.1 percent of motorists wear their seat belt.
That may seem high, but CT has had a rate as high as 88.8 percent which
is even higher," said Hedge.
"We are trained to look for seatbelt. So any occupants, drivers not wearing
seat belts will be checked and if there is a violation, it will be enforced," said Santilli.
And that will cost you $92.
"You could pay with your life, and that's what we do not want to see," said Hedge.
The National "Click It or Ticket" Campaign runs through May 31.