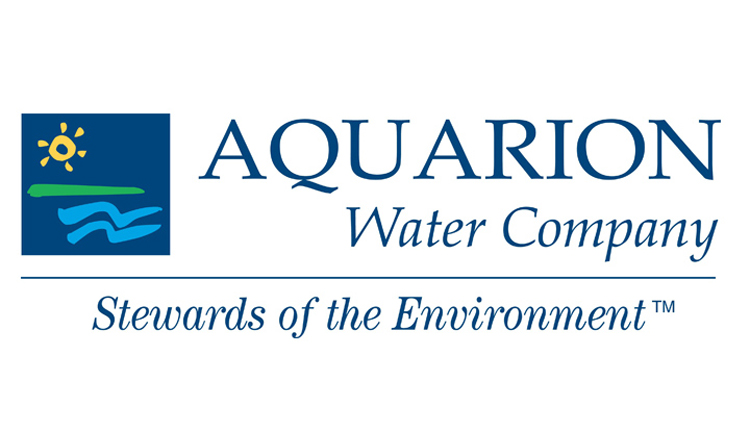 Aquarion Water Company has announced that construction on a pressure-reducing facility project in Greenwich, Connecticut will begin on March 13, 2023. The project is intended to address low water pressure in the distribution system that often occurs during the summer high demand season. It is part of Aquarion's ongoing efforts to improve the water distribution system and ensure high-quality water and service.
The construction project will take place in the town right-of-way near the intersection of Stanwich Road and Dublin Hill Road in Greenwich. It is expected to be completed by the end of March 2023. Aquarion has stated that it will work closely with customers, contractors, and town officials to coordinate the work and minimize any disruptions.
Residents and businesses in the area should expect minor traffic delays and possible detours during normal working hours between 7:00 a.m. and 5:00 p.m. Aquarion has contracted Danbury-based David Tinker Excavating, Inc. to serve as the general contractor for the project.
To keep customers informed about scheduled and unscheduled work, Aquarion uses an Everbridge notification system to call affected customers. Customers are encouraged to sign up for this free service at www.aquarionwater.com/alerts.
For project-related questions, customers may contact Nicholas Monelli, Aquarion's Project Manager, at (203) 362-3061. For service or water-related issues, customers are advised to contact Aquarion Customer Service at 1-800-732-9678.
Aquarion Water Company is the public water supply company for over 750,000 people in 72 cities and towns in Connecticut, Massachusetts, and New Hampshire. It is the largest investor-owned water utility in New England and among the seven largest in the U.S. Aquarion has been in the public water supply business since 1857 and strives to act as a responsible steward of the environment while assisting the communities it serves in promoting sustainable practices. Aquarion Water Company is a wholly-owned subsidiary of Eversource.
For more information on Aquarion Water Company, please visit www.aquarionwater.com or www.facebook.com/aquarionwater.