November 1, 1947 – November 7, 2022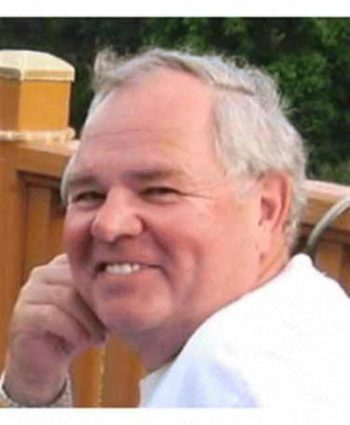 Michael A. Schaeffer, loving husband and father of two passed away at the age of 75 as a result of complications following brain surgery. He was born in Frankfurt, Germany and emigrated to Canada with his parents and three siblings in 1952.
He attended the University of Waterloo and graduated with a degree in Chemical Engineering. In the early '70s Michael married his first wife Jean MacKay of Harrington, Ontario and they had two children, Michael and Sarah. He began his career at Procter & Gamble in Ontario and then was recruited to Pillsbury, Canada and later relocated to Bloomington, MN. Sadly his wife Jean died in 1999 after a long, heroic journey with breast cancer.
In 2000 Michael joined Diageo as a Senior VP of Operations in their alcoholic beverages branch of the company, and spent a year living in London, England. He finished his career in Stamford, CT. He met his future second wife Olive Brooks whilst living in Greenwich CT and they married in 2008.
Michael always had a love of motorcycles and enjoyed many cross country trips with Olive on the back and his many motorcycle buddies. In Florida he enjoyed life by playing backgammon and croquet and was active in the English Speaking Union of Greenwich and Palm Beach and he volunteered with the Palm Beach Opera Company.
He was a member of Indian Harbor Yacht Club in Greenwich and the Beach Club in Palm Beach. He is survived by his loving wife, his two children, two stepdaughters and eleven step-grandchildren.