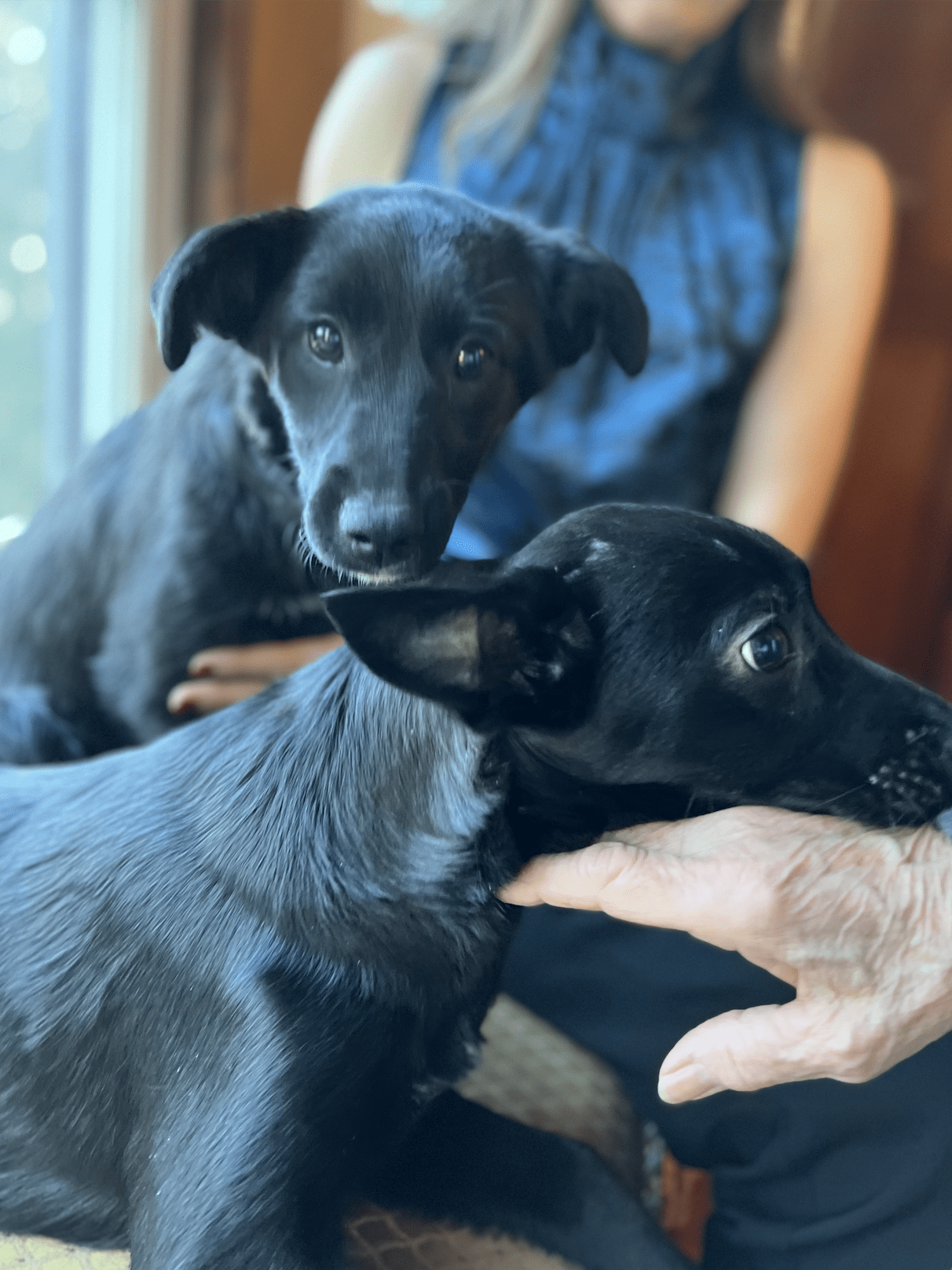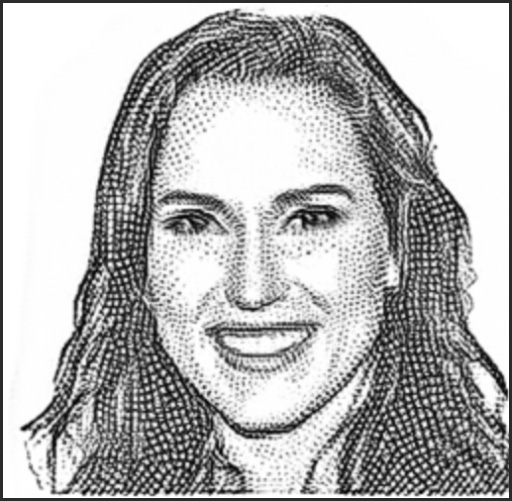 By Olga Litvinenko
1 hour taxi ride to JFK.
8 hour flight from New York City to Warsaw, Poland.
2 hour layover in Warsaw.
1 hour flight from Warsaw to Rzsesow, Poland.
1.5 hour taxi ride from Rzsesow to Medyka, Poland. 30 minutes to cross the border by foot into Ukraine.
1.5 hour taxi ride from the Ukrainian border to Lviv, Ukraine. 10 hour train from Lviv to Kiev, Ukraine.
30 minute taxi from the Kiev train station to home.
——
26 hours from Greenwich, CT to Kiev, Ukraine.
There was a time when I would come to Ukraine on an 8 hour direct flight from NYC to Kiev, before the war. Before the war Ukraine didn't have an 11pm curfew or boisterous sirens interfering throughout the day warning civilians of potential rocket or bomb strikes. This was also a time that nearby neighborhoods didn't have stories of rape, personal homes being shelled at or the need for local civilians to take on special night operation initiatives to stop the continuation of these stories caused by Russian military terrorism. That was also a time that the road to independence was clear for the post-soviet Ukraine but, as our history lessons have taught us, the only thing constant is change.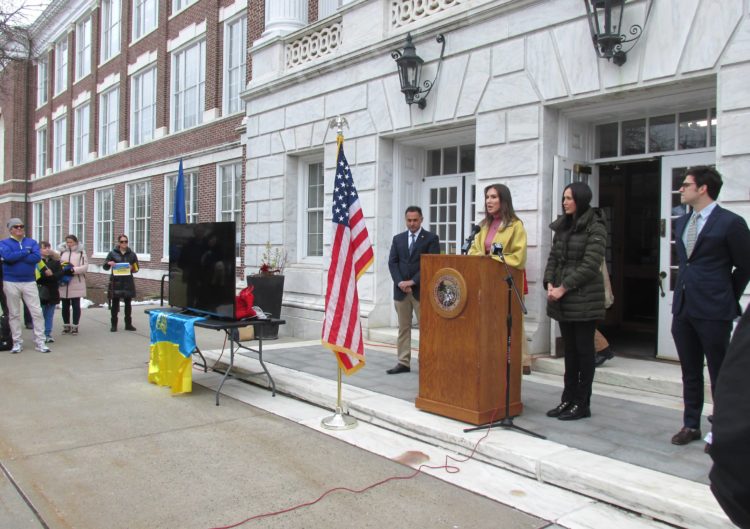 Crossing the border from Medyka, Poland to the Mostys'kyi District of Ukraine — about 14 hours into my journey to Kiev and 10 days before Ukraine's Independence Day on August 24th — I was approached by an elderly woman named Oksana inquiring where I was from. Physically you could see she's lived a long life through her wrinkly face and the need to hold a cane to keep herself walking straight. Her blue eyes sparkled with curiosity and hope as she waited for my response.
Here is our exchange:
My name is Olga Litvinenko and I am Ukrainian American; born in Kiev and raised in a town called Greenwich, Connecticut.
Is it true Kiev is back to normal life with restaurants and all, open?
Not 'normal', but the people continue to fight for their right to live, yes. They won't let the terrorism dissemble the community, attitude and overall culture. Some restaurants are open.
Tell Kiev I say hello, Olga.
Oksana, Kiev already says hello back.
Today the devastation, refugee crisis, loss of lives and constant missile strikes are happening outside of Kiev in the southern and eastern regions. Kiev continues to maintain the country's vibrancy with retail stores open, business centers continuing their operations, and food markets full of freshly picked blueberries, fragrant strawberries and apricots (local summer favorites). People have finally been able to gather for events and strolls in the park, and the metro stations are now being used for transportation as opposed to sleeping quarters. Most importantly, our team's 20,000 square foot warehouse (with gratitude to USA for Ukraine's partner organization, the Global Empowerment Mission and all donors) continues to be full of humanitarian aid. This aid consists of food, home goods, hygiene kits, clothing, animal needs and provides for a consistent daily distribution throughout all of Ukraine with focus areas in Donetsk, Kharkiv, Mykolaiv, Dnipro, Kherson and Odesa. Currently, I'm quite fatigued from schlepping around my luggage and change of timezones, but remembering all that awaits me in Kiev and the positive impact we're making from being there gives me energy.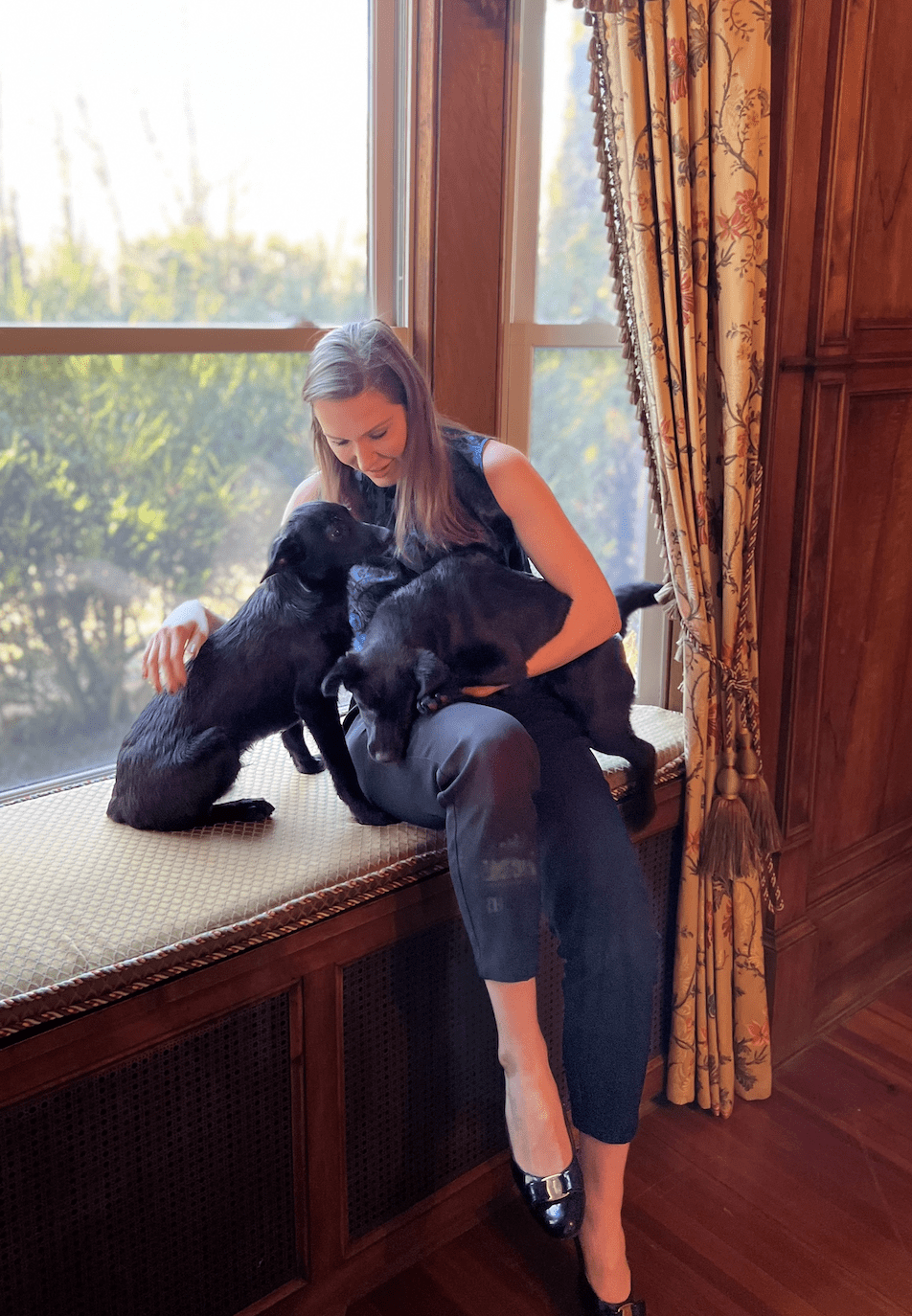 These days, my trips to Ukraine are to help with the war crisis through USA for Ukraine and our partner, the Global Empowerment Mission (GEM). We've taken on a newer initiative to open an animal adoption facility in partnership with DREAM yellow, which is known to be the biggest entertainment center in Kiev. The purpose of this storefront is to jumpstart animal adoption from the overflowing nearby shelters. A project very close to my heart, I've got a lot to do over the next coming weeks with the buildout and making sure we have a strong foundation for operation – our goal is to get 1,000 cats/dogs adopted before year end! As I'm writing this, Michael from GEM sends me a text and my phone lights up. "Another meeting for the rebuild of Bucha at the warehouse tomorrow."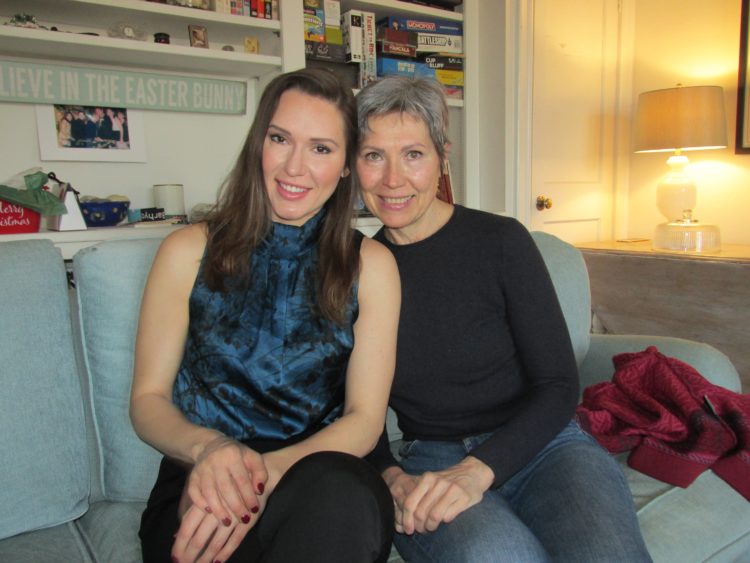 Sometime in between writing about our animal plans and that text, my mind races to our project in Bucha and then to a state of gratitude, pride and hope for the people. It's not just me journeying on to Ukraine's road of true independence, rather the entire world with America and certain Great Britain roots (we are New England, after all) providing leadership and direction.
America gained independence from the King of England, George 3rd., on July 4th, 1776 and Ukraine from the Soviet Union on August 24th, 1991. Reflecting now, I spent the fourth of July weekend enjoying the pool, spending time with friends and family like so many others in America did too. In Ukraine, unfortunately in these days, there are more people concerned about obtaining food for their families and what they'll do if a bomb hits their home for their Independence Day, so I'll be helping make sure that they and their animals have help in whatever situation they may find themselves. The road to independence is an interesting journey, and even though I'm not on my nonstop flight from NYC to Kiev as it was before the war, this change that I'm constantly adapting to is worth it for the sake of freedom.
As the war continues to increase in frequency and intensity, please make a supporting donation at www.USAforUKR.org.
Olga Litvinenko was born in Kiev and raised in Greenwich. She is an entrepreneur and a former Miss Connecticut who is working with USA for Ukraine.