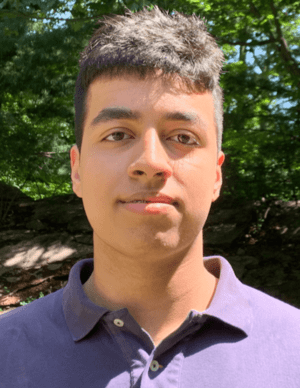 Rotary Foundation awards two scholarships to carefully selected outstanding Greenwich High School students. This year, Greenwich Rotary Club announces that Davies Peck and Anshul Sadh-Gauri are the recipients of the Greenwich Rotary Club's 2022 Academic Scholarships.
Davies Peck attended North Mianus, Eastern Middle and Greenwich High School. While at GHS Davies was a 4-year member of the Cross Country Track team. He achieved being a member of the Math National Honor Society as well as the Science National Honor Society. Davies received a Presidential Volunteer Service Award and earned the highest ranking, Eagle Scout, from the Boy Scouts of America. Davies is attending The Kelly School of Business at Indiana University and pursues his dream of working in Business and or Environmental science.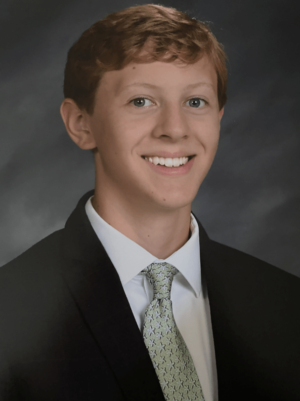 Anshul Sadh-Gauri attended Western Middle and Greenwich High School. Anshul plays both the piano and the viola and was a 4-year member of the award winning GHS Orchestra. Anshul received a certificate in Statistics and R (Data Science) from Harvard. He received the AP Scholar with Distinction Award and achieved being a member of National Math Honor Society. Anshul volunteered and tutored at the Greenwich Boys and Girls Club. Anshul is attending the University of Massachusetts Amherst where he will major in Data Science and Environmental Science and pursue his dream of becoming a Computer Programmer or Business Analyst.