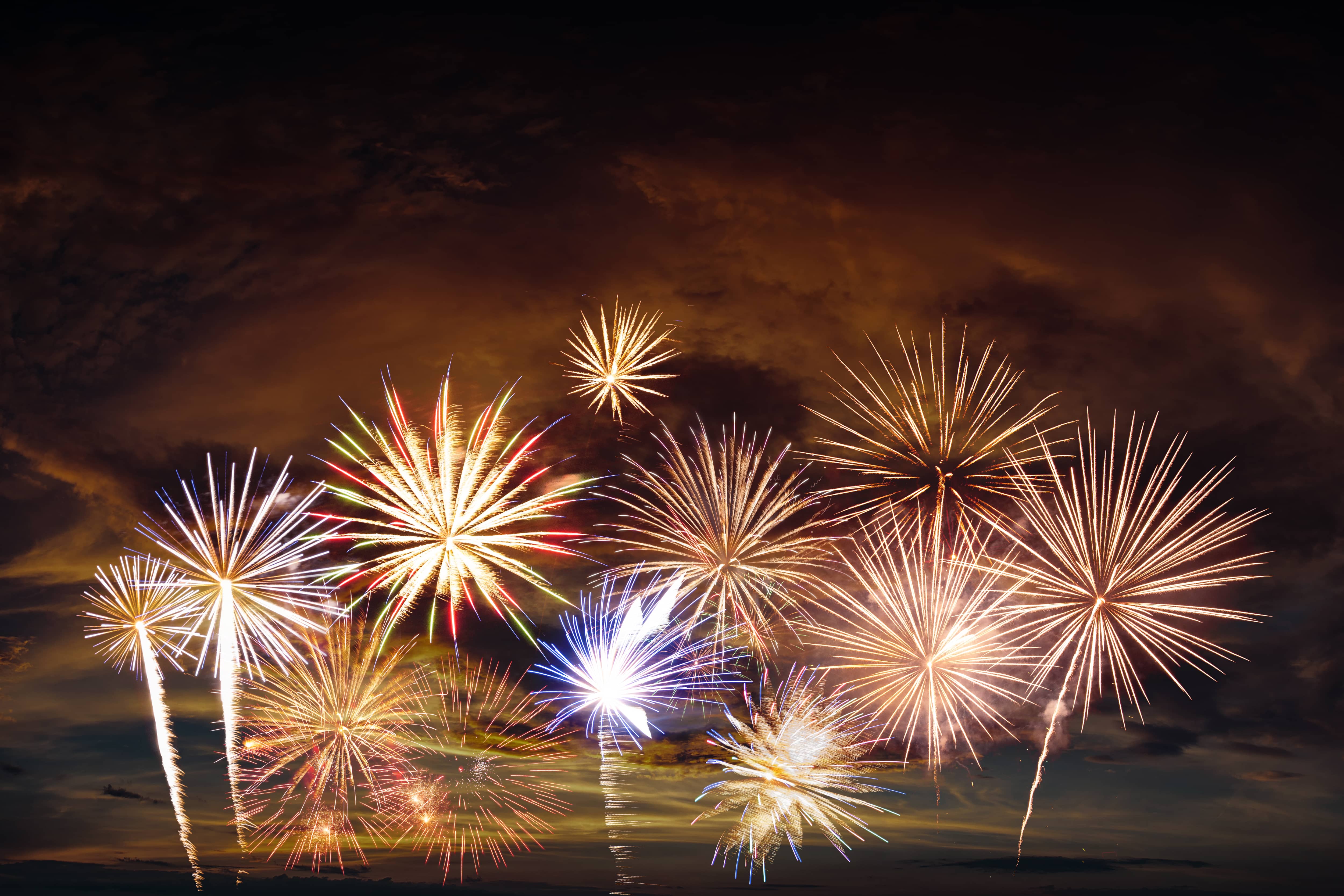 The Greenwich Department of Parks and Recreation held a joint meeting this morning with the Office of the First Selectman, Greenwich Police, Greenwich Fire, and the Town's Emergency Manager to review the weather forecast for tomorrow and make a determination about the fireworks shows. After careful review and extensive consideration, the Town of Greenwich regretfully announces that both fireworks shows for Greenwich Point and Binney Park, scheduled for Saturday July 2nd, are cancelled. The weather forecast for tomorrow indicates poor conditions throughout the day, with the potential for severe thunderstorms. Significant logistics are required for the fireworks shows, including the shipping and delivery of the explosive material, which requires a decision to be made in advance.
The company that the Town contracts with to shoot both fireworks shows was unable to offer the Town a consecutive rain date shoot. "This was not an easy decision to make. We know many in our community were looking forward to celebrating July 4th with fireworks tomorrow at both parks," said First Selectman Fred Camillo. "The fireworks shows usually offer a full day of fun, with cookouts and scheduled live music events throughout the day before the fireworks shows at night. Unfortunately, tomorrow's weather forecast indicates that this will not be possible. We want people to be able to have time to plan accordingly."
As an alternative, the Department of Parks and Recreation is working with the Town's fireworks vendors to secure an end of summer fireworks celebration on Labor Day weekend. More information about the Labor Day weekend show will be announced in the coming weeks.
Although the weather forecast does not look good for Saturday, as of now, the rest of the holiday weekend looks good. We encourage the Greenwich community to visit our parks, beaches, marinas, and the Griff Golf Course to relax and celebrate with friends and family.