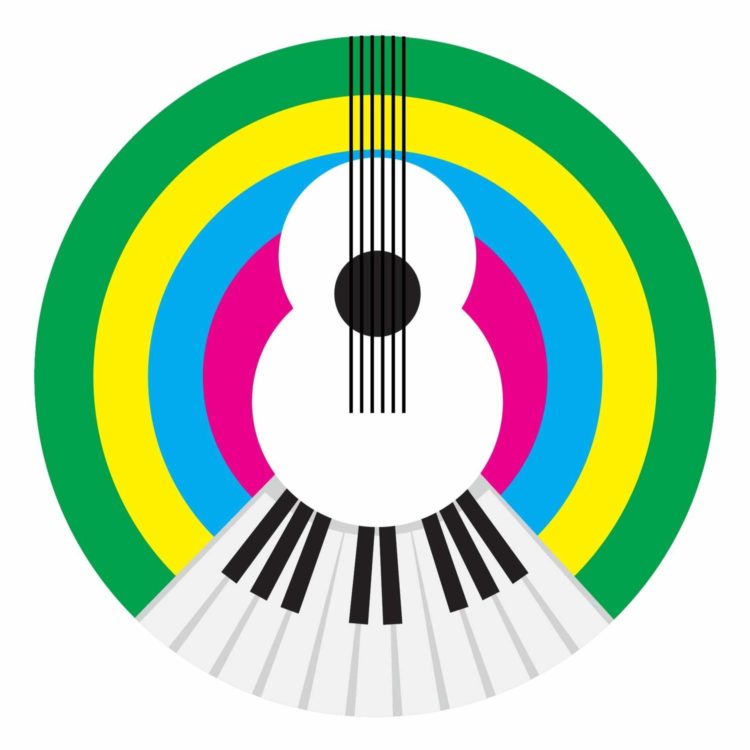 The logistics are all planned. The musicians are announced. The weather looks good. The count-down has begun to this year's Greenwich Town Party.
Now in its eleventh year the Greenwich Town Party (GTP) has evolved and grown to become one of the most popular town events of the year. With past musical performers like Dave Matthews, Eric Clapton and The Eagles how could it not? The Eagles may be a hard act to follow, but this year's headliners; Billy Joel, Old Crow Medicine Show, Preservation Hall Jazz Band, and even local band Merlin will have us rocking the day and night away.
However, the GTP is not just about great music. It is about community. Specifically, our community coming together for a day of fun that the whole family can enjoy. It is one day of the year when the Roger Sherman Baldwin Park – where the party is held – transforms into an old-fashioned New England town green. There are face painters, street performers (i.e., people on stilts dressed like butterflies), local organizations promoting their activities and our neighbors. All enjoying the opportunity to spend the day outside.
The brainchild of Ray Dalio after visiting Spain and witnessing the unifying benefits of celebrating community with a town party, he quickly built a core group of individuals to spearhead the effort to create such an experience here in Greenwich. Today, Ray along with Ray Rivers, Scot Weicker and others plan, promote, and produce the one-day event, which takes a year to prep for.
As with any successful endeavor, challenges occur. It is how those challenges are addressed that determines its future. The success of the GTP quickly outstripped the capacity of Roger Sherman Baldwin Park. There is a limit as to how many tickets can be sold because there's a limit to how many people may be in the park.
When there are performers like The Eagles, and Billy Joel, demand will always far exceed supply. To address this issue, GTP created a lottery system so that everyone had equal chance to purchase tickets. Each year the technology behind the lottery system improves.
Unfortunately, with success come detractors. We have seen it for several years now. We do not begrudge the detractors their frustration. (We would refer you to the above statement about supply and demand.) However, there are ways to ensure you can attend the GTP in the future. You can purchase Sponsor or Neighbor tickets. Yes, they cost a little more money, but it is important to know that they support 80 percent of the party's cost and subsidize the Community tickets. Without this support everyone's tickets would cost more.
Every year there are also volunteer opportunities. Volunteer a few hours and then enjoy the rest of the day at the park. That is the most cost-efficient way to enjoy GTP.
The leadership of the GTP continues to actively seek input on how to make the party better for all. This is not meant to be a private concert for some, but a community event for all. If you have suggestions that might improve GTP, share them. They will not fall on deaf ears but will be thoughtfully considered. You can find contact information on their website: greenwichtownparty.org.
This year's line-up looks spectacular and if the weather holds (even if it doesn't) it will be another fantastic day for our community. Of course, we are excited to see the "Piano Man" perform. It feels like we have been waiting "The Longest Time" for him to sing of "Scenes from an Italian Restaurant." "Don't Ask Me Why," but we hope he plays, "The Downeaster 'Alexa.'" It is one of our favorites.
Finally, "thank you" to the GTP for creating this community event in which we all have the opportunity to participate if we so wish. And we cannot wait to see what is in store for your twelfth year. (Maybe Garth Brooks?) In the meantime, we are looking forward to hearing "Uptown Girl" live with our neighbors as we look out over Greenwich Harbor.