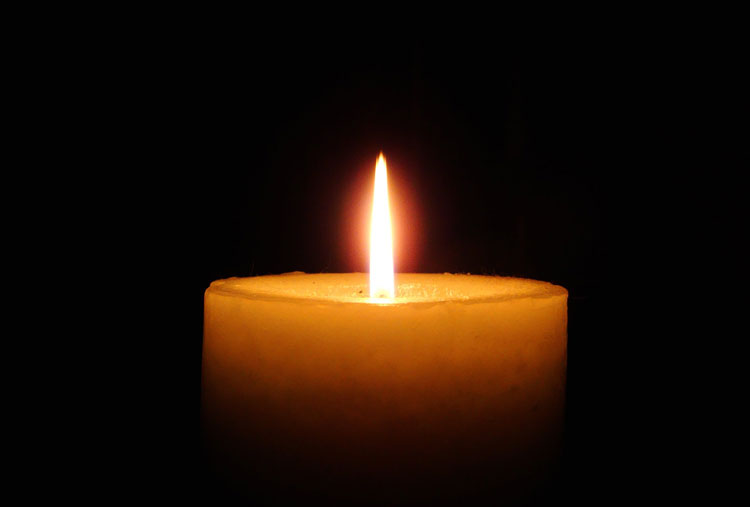 John T. Tangeman died surrounded by family on Oct. 2 in Greenwich. He was 84.
Born in Lima, Ohio, to Robert Stone and Francis Moser Tangeman, John graduated from Western Reserve Academy; Harvard College (BA); the University of Missouri at Kansas City (MPA); and the JFK Harvard School of Government (intensive MPA summer program).
John dedicated himself for over 33 years to redeveloping and improving Kansas City, MO, retiring as Director of Planning for the Department of Housing and Community Development. John joined Kansas City's Model Cities Program in 1968, where he served as Assistant Director. He then moved to the City Manager's office in 1975, where he oversaw the Block Grant programs. Later in his career, John helped lead construction of the Bruce R. Watkins Drive, the18th and Vine Housing and Commercial Development, the Westside Business Park, as well as the Citadel and Renaissance Place subdivisions.
John also served on the Vestry at Grace and Holy Trinity Episcopal Cathedral, and led efforts to build both Founders Hall at the Cathedral and Bishop Spencer Place in Westport. He served for years as president of the Mental Health Foundation of the Heartland and also volunteered with the City-wide Childcare Network. He was a founding board member of the Community Housing Network. John served for over 30 years on the board of the Irwin Sweeney Miller Foundation of Columbus, IN.
John was an avid music fan with a deep love of blues, jazz, classical and other genres. Portions of his record and periodical collection have been donated to the Marr Sound Archives at UMKC, where a fund is being established in his honor. John was well known for his intellectual curiosity, and was a weekly borrower of books from the local public library. Proudly free-spirited, John loved sharing his passions for civics, music, literature, art, film, and standard poodles.
Surviving immediate family members include his wife, Carolyn Stockwell Tangeman; daughter, Anne Tangeman; son, Jeffrey Stockwell; and son-in-law, Carlos Rodriguez-Perez.
A memorial and jazz reception will be held at 3 p.m. on Nov. 17 at Grace & Holy Trinity Cathedral, 415 W. 13th Street. Donations may be made to the Tangeman Fund at go.umkc.edu/MARR.