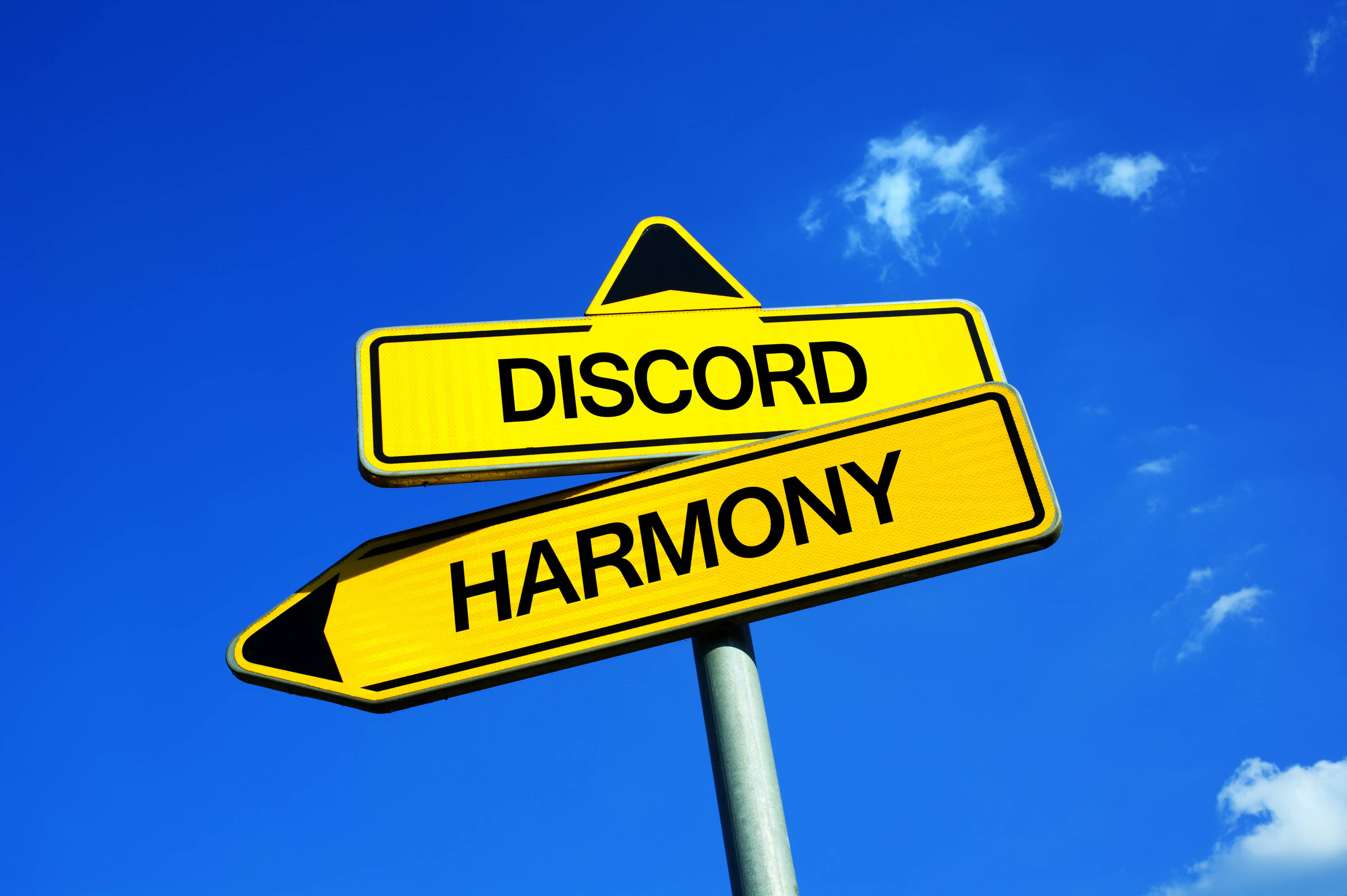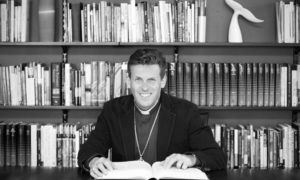 By Drew Williams
Accepting the prestigious Templeton Award this year, the esteemed scientist and Christian, Dr. Francis S. Collins, remarked, "…I have chosen to speak about a phenomenon that I believe ought to attract our interest and devotion, but which seems to have suffered some significant downgrading. The phenomenon I speak of is Harmony… the profound way in which the combination of musical tones chosen… can touch your very soul. [Harmony] is to be contrasted with dissonance. In many areas of current experience, harmony seems to have lost out to dissonance and polarization."
He goes on to add, "dissonance can, of course, be a powerful motivator – but one that should inspire an effort to resolve it. The third to the last great "Amen" at the end of Handel's Messiah, ending in a crashing, wrenching, unresolved, and prolonged A7 chord, with the 7th ominously prominent in the bass line, never fails to bring to me a tightening of body and spirit that is almost unbearable – but then after a terribly long pause, moves to the most powerful resolution of D major imaginable, accompanied invariably, at least for me, with a flood of tears. Ladies and gentlemen, we have a lot of dissonance in our current experience. We need to resolve that. We need more harmony." 
Is this simply a naive yearning for some kind of vanilla accord, where we say, "'Peace, peace,' when there is no peace" (Jeremiah 6:14)? I don't believe that this is Dr. Collins's intention but more importantly, the harmony or unity that Jesus is pointing us to is far from vanilla or faux.  
The source of such a deep and authentic unity is located in Jesus' divine glory. Jesus' continuing prayer for us is this: "I have given them the glory that you [Father] gave me, that they may be one as we are one—I in them and you in me—so that they may be brought to complete unity" (John 17:20-23).
This is not an intellectual unity nor an academic consensus, but a unity of heart. And when this occurs, the Psalmist tells us that it opens up a kind of oasis in the desert, a place that is a gift from God where, in good times and in challenging times, in the fullness of His presence, every spiritual gift and blessing is fully available. 
Rt. Rev. Andrew Williams is the bishop for the Anglican Diocese of New England. Learn more about him or sign up for his writings at https://adne.org/watchwords