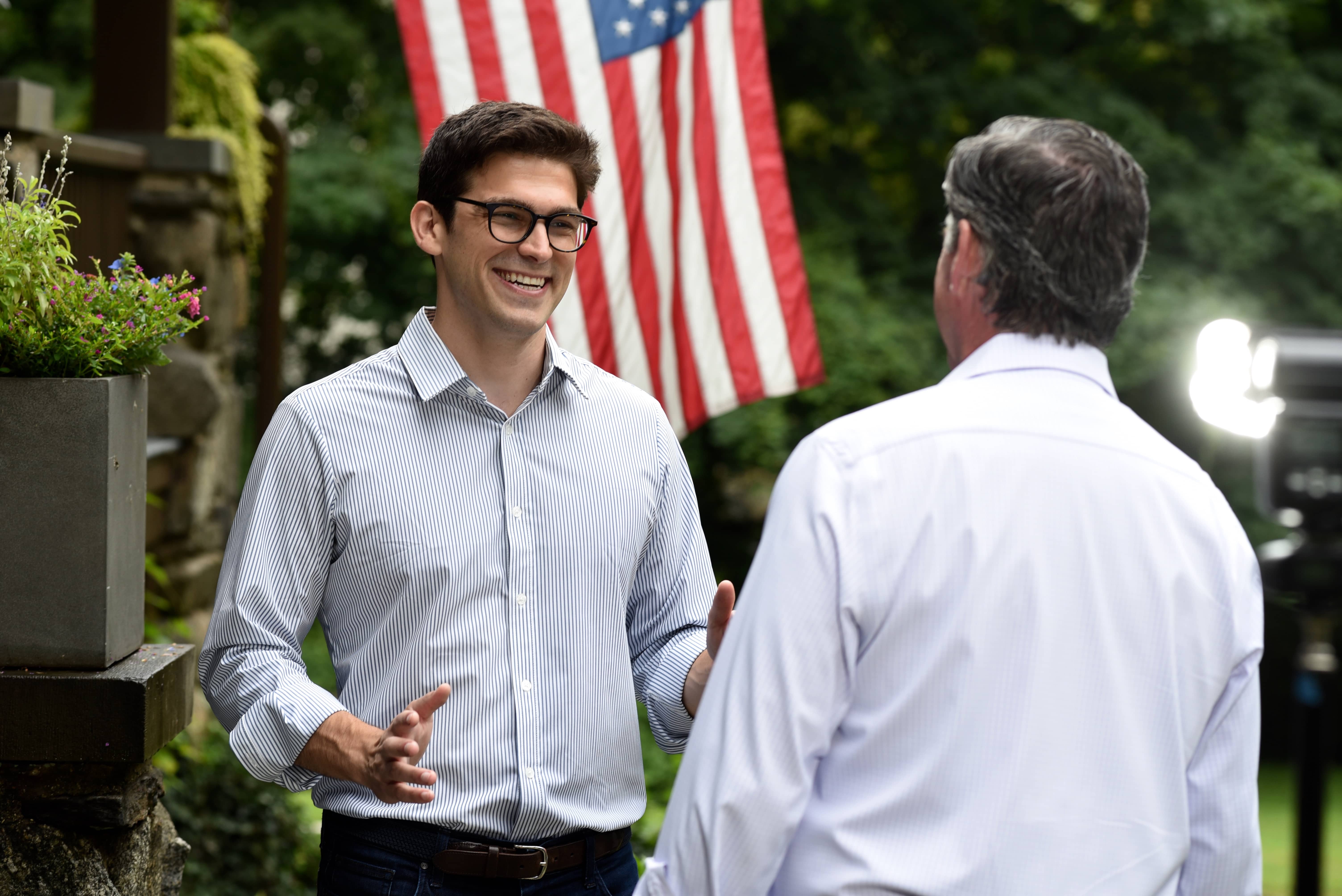 The Connecticut General Assembly is in desperate need of legislative balance. The past year has  produced legislative proposals  that would have raised taxes ( again! ) and usurped local authority on zoning issues as well as passed anti-law enforcement legisaltion that has produced record crime increases in various parts of the state. We can't afford this continued downward trajectory that has our state ranked at the bottom of business friendly categories and damaged the quality of life of so many.
Our beautiful state, once an economic leader, can and must reverse course if we are to realize all of the benefits and assets we enjoy. Connecticut is our home. We love it and want it to prosper like never before, but first, we need to return to what had us near the top of the rankings. We simply can't afford more of the same. Not now. Not in the future.
It is time for new, bold, innovative, and pro-small business ideas. It is time for forward thinking legislation that includes green technology. It is time for adhering to and respecting the Spending Cap. It is time for collaboration and cooperation.   It is time for common sense.    It is time for Ryan Fazio.
Please join us in voting for Ryan Fazio for the state senate in the special election on August 17th.
It is time.
Fred Camillo, First Selectman, Town of Greenwich
Lauren Rabin, Selectwoman, Town of Greenwich