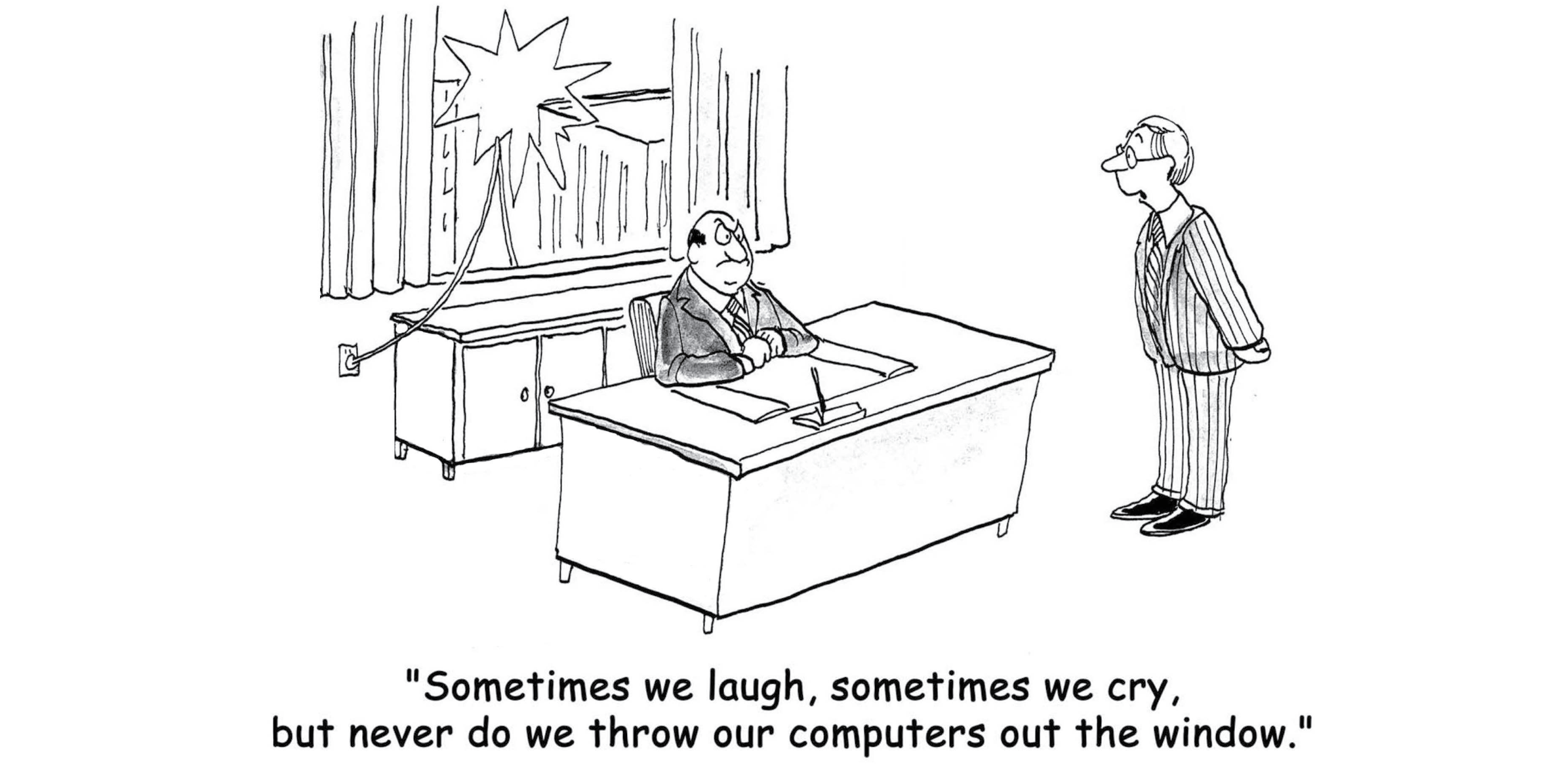 ---
There is one department in town hall that literally affects every person in Greenwich – it is the Town Clerk's office. For the past 30 years the office has been led by the astonishing Carmella "Carm" Budkins. Last month she announced she was not running for re-election. A very audible gasp could be heard from all over Greenwich.
The Town Clerk's office touches us all. As Carm likes to say, "From birth to death and everything in between." That is putting it mildly. It is where birth certificates are filed as well as death certificate and marriage licenses. Land use records, dog licenses, Representative Town Meeting public notices, absentee ballots, fishing licenses; the list goes on and on. For the person in charge, it is a complicated environment. You are part archivist, part historian, part detective, and part family therapist.

Since she began, Carm has led the office with professionalism, grace, wit, and a smile that never dims. This fall a new Town Clerk will be sworn in. For now, we have the opportunity to acknowledge Carm for all she has done for our community.
While 1991 may have been the year Carm began her tenure in Town Hall, it was not the beginning of her giving back to Greenwich. A Greenwich native, she had been volunteering for many years with the PTA, the Board of Health, and just about every Republican campaign that anyone can remember. She was also raising a family. She was and is a "get it done now" type of person who exhausted the rest of us as we tried to keep up.
When she first took office, all records and entries were done by hand, a tedious and time consuming way of keeping the records of our town. Carm, readily admits that the biggest change in her office has been the advent of technology. Now, she proudly admits, they are very nearly done with digitizing all town records going back to 1936.
One thing that has not changed in 30 years is Carm's love of people. It is impossible to have a brief encounter with her because she is so engrossing and wanting to know what is going on in your life. She is an un-official oral historian of stories that make Greenwich such a wonderful community to live in as well as of the stories of our lives. She knows who gets married, has children and when a loved one dies.
We cannot fault her reasoning for retiring for it is one that should be important to all of us – family. After 30 years of, not just running her office, but evening RTM meetings (she is the secretary), monitoring absentee ballots for every election, she wants to spend more time with her husband, children, and grand-children.
If there is one word that can be applied to Carm, it is respect. Not just our respect for her, but Carm's respect for others, because you cannot earn respect before you show respect. In her daily routine, Carm deals with people on a multitude of different issues. She is professional in all her interactions and this has created near universal appreciation for the job she has done. Respect and compassion are not how you feel for someone – they are more about how you make others feel.
For the first time in 30 years there will be a local election where we will, as a community, select a new Town Clerk. Those will be big shoes to fill. We are confident her replacement will follow in Carm's path and serve us well.
Carmella, as you step onto a new path, we wish you well and happiness, and we are reminded of a quote by author David Gemmell. "Nothing of real worth can ever be bought. Love, friendship, honor, valor, respect. All these things have to be earned." You have earned all of these and more. Congratulations on a job well done.