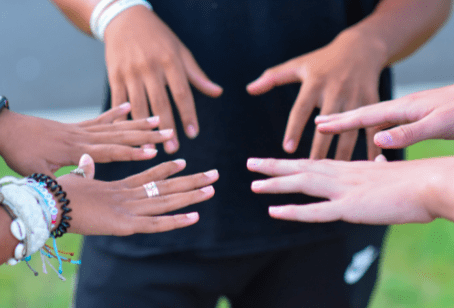 After approval from the zoning commission, The Cedar School will open its doors to students this fall in a renovated space at 200 Pemberwick Road, Greenwich, CT. The co-ed day high school, designed for students with language-based learning differences such as dyslexia, has sixteen students already enrolled and more students currently in the admissions process.
The Cedar School will provide a rich academic setting and researched-based support for students who experience challenges in traditional educational settings. The school's multisensory approach will allow students to access a rigorous curriculum while mastering the skills they need for college and beyond.
Small classes of ten students help foster a personal connection between students and teachers.
Each student will also receive support from individually-assigned advisors to ensure academic
and personal progress. Bright, creative, and good experiential learners, students at The Cedar
School will engage in a curriculum that emphasizes art, music, and hands-on learning activities, including a two-week internship program that allows students to engage with the community in areas of potential career interest.
Recognizing the existence of outstanding K-8 schools in the area that serve students with
learning differences, Clay Kaufman, Head of School at The Cedar School, founded The Cedar
School to fulfill a recognized need for a local secondary day school to serve these students. After holding the position of Head of School at Eagle Hill School, Kaufman has teamed up with experienced educators in the area to open The Cedar School this fall.
The Cedar School was co-founded by Clay Kaufman and Ben Jenkins with the purpose of
providing a learning environment that meets the needs of students with language-based learning differences and prepares them for college. Students at The Cedar School receive differentiated instruction to support their challenges in reading, writing and executive function, helping them become good self-advocates and effective learners. For more information about The Cedar School, please visit www.thecedarschool.org and follow @TheCedarSchoolCT on Facebook.