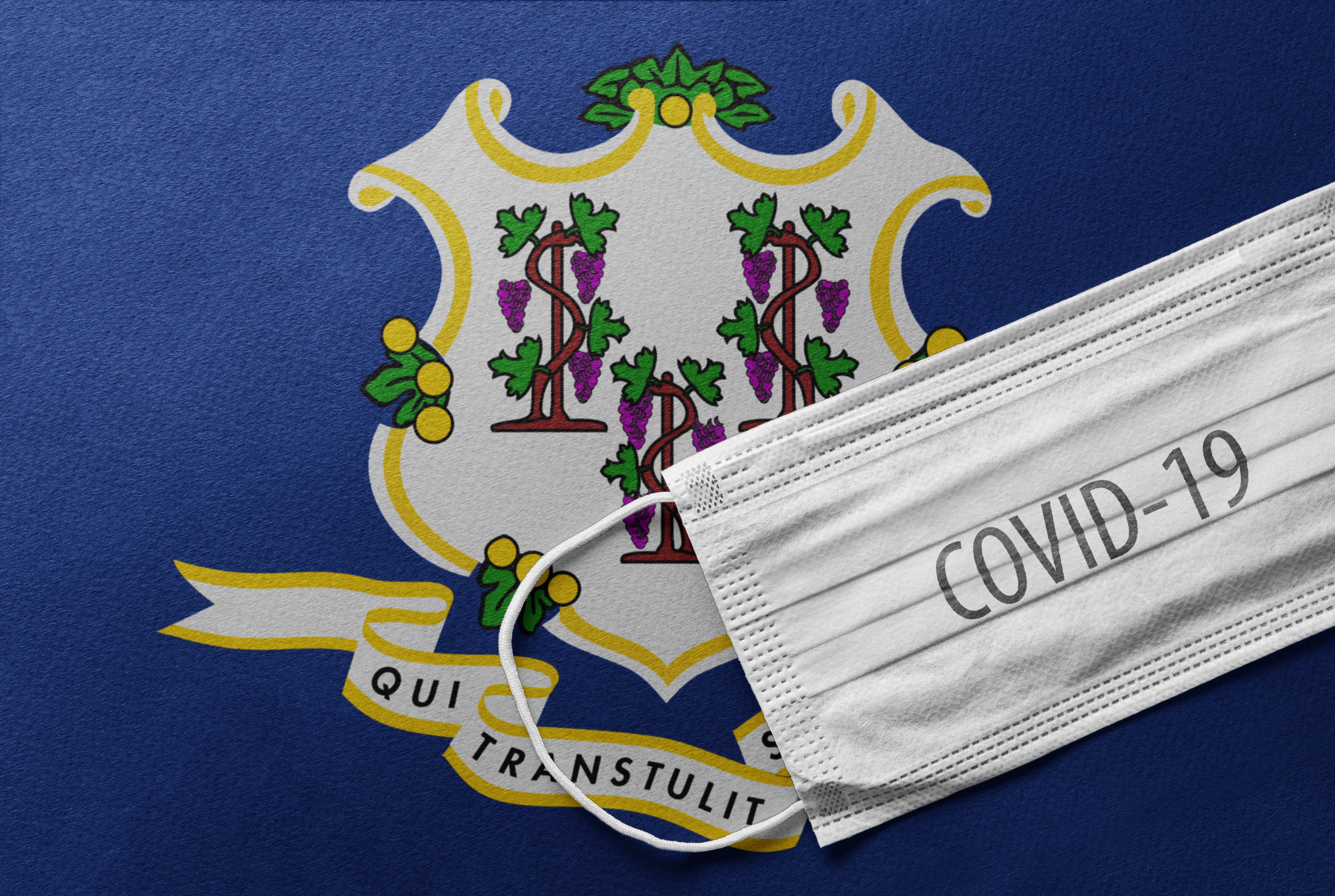 In this time of overly hyper-partisanship, paying someone a compliment can be tricky business. Too quickly people get their dander up if they suspect they will not like what someone else is saying. Too often they are incapable of hearing the compliment. We blame COVID.
For too long we have all been stressed and living in what has become a fearful time. Our emotions have been heightened for so long they are now raw and abrasive. The result is we have lost the ability to empathize and to listen to what others are saying to us. It also makes it difficult for us to speak to others with understanding and compassion. We are reminded of Oscar Wilde's quote: "It is a great mistake for men to give up paying compliments, for when they give up saying what is charming, they give up thinking what is charming." Updated it could read "when you stop saying what is good, you stop thinking what is good," and that would simply be wrong.
It seems in the current "cancel culture" giving compliments have been cancelled. We want to change that attitude and will pay a compliment when a compliment is due.
While this newspaper has not generally seen eye-to-eye with our current political leadership in Hartford on matters of state policy, we do strive always to be even-handed and fair in both our reporting and our editorial opinions. In that spirit, we would like to congratulate Governor Ned Lamont on his excellent leadership of Connecticut's response to the COVID-19 pandemic crisis, and celebrate his recent decisions lifting most restrictions beginning next month. This is great news for the citizens and businesses here in Greenwich and throughout our state.
Unlike governors of other nearby states, Lamont's approach to the crisis was low key and focused. Rather than grandstand, he and his team took an approach that was grounded in a pragmatic and practical understanding of the issues and the need to balance the ever-evolving health practices advice from national and other authorities, with the realization that restrictions bring costs. Costs to personal liberty, costs to businesses, and the state economy, costs to the state tax revenue base, and importantly, costs to the quality of life for residents of the Nutmeg State.
According to recent CDC data (as of April 20), so far, about 49.8% of Connecticut's population has received at least one dose of the COVID-19 vaccine and 32.5% are fully vaccinated. That compares favorably to the national statistics, which are 40.1% and 26%, respectively. The numbers are even better locally, with a majority (51.91%) of Greenwich residents having received at least one dose.
The state has been successful in directing vaccines to the most vulnerable segments of our state population. As of last week, over 55% of all residents over the age of 16 had received at least one dose, with higher percentages in the 55 to 64 age group (73%) and those 65 and up (87%). This was accomplished intelligently and efficiently and bodes well for soon obtaining a state of herd immunity.
Restrictions on outdoor activities in the state will be lifted effective Saturday, May 1, and all restrictions on Connecticut businesses will be lifted effective Wednesday, May 19, after which Connecticut will be in a state of the "new normal." We are looking forward to that day with great anticipation.
It may be fashionable these days (unfortunate, in our opinion) to view government achievements through the filter of partisanship. The people of this state, and of this country, deserve better from their leaders and their press. We at the Greenwich Sentinel hail Ned Lamont and his team for performing admirably in the face of an unprecedented challenge.
Our wish and message? A very complimentary keep up the good work!