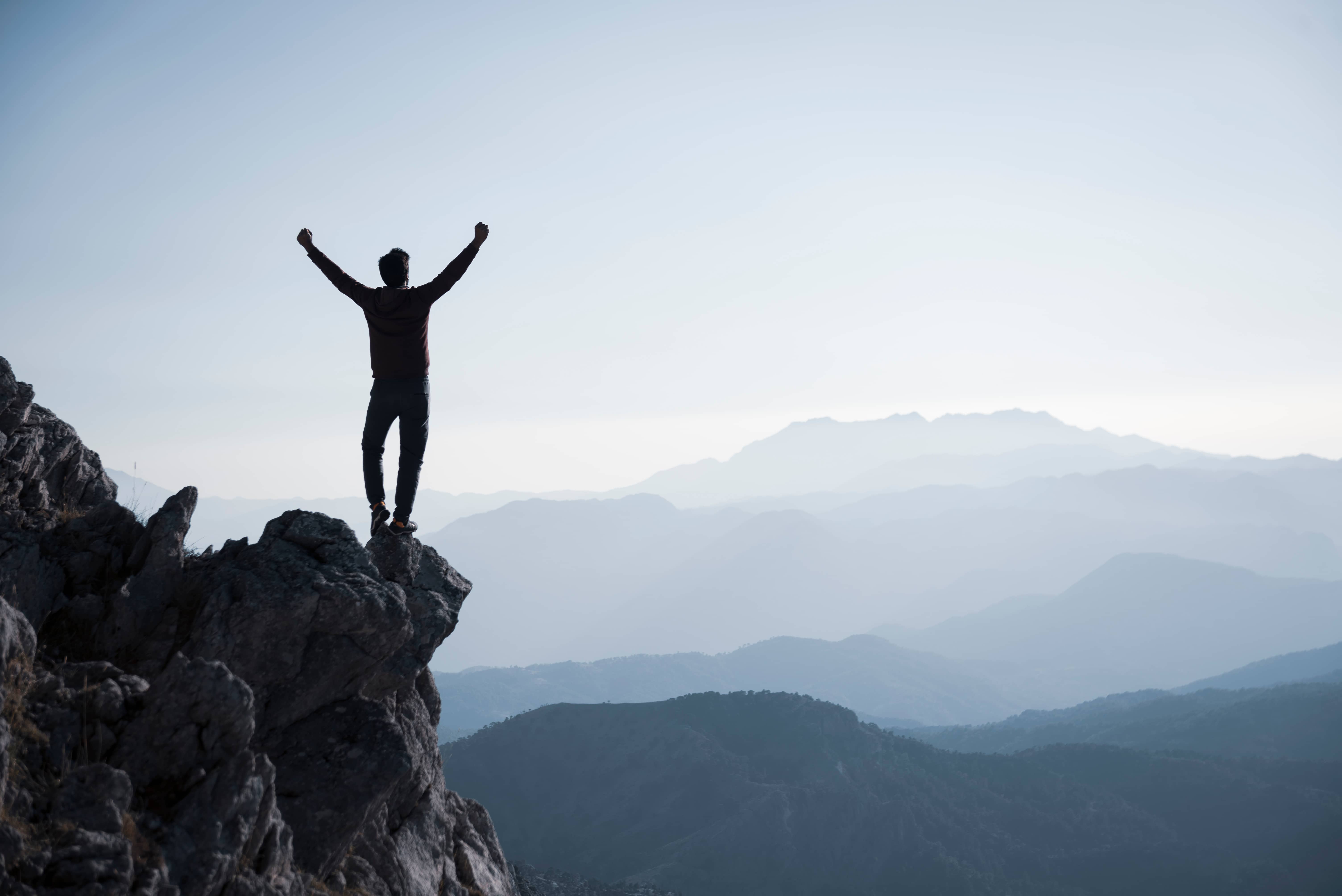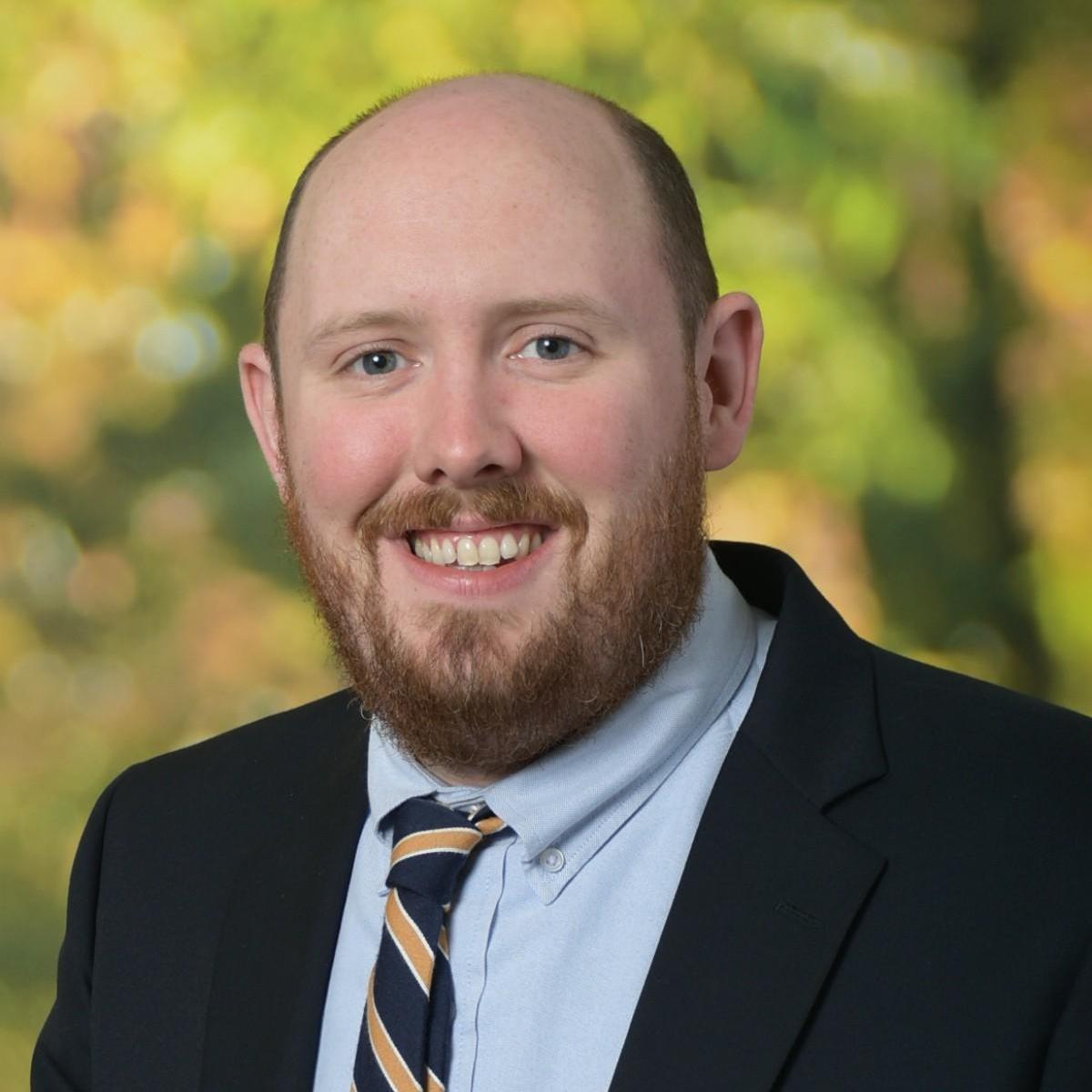 Patrick Ledley
If you were to look up the word "perseverance" in the Merriam-Webster dictionary, you would find that it means "continued effort to do or achieve something despite difficulties, failure, or opposition." The word comes to us in English from the Latin persevereus, meaning roughly "through (something) serious," or "through austerity." It is a word that I've thought about a lot in the past year. What could be more serious than suffering the effects of COVID-19? What's more austere than being confined to a quarantine? There is not a single person in the United States who has not been affected in some way by the pandemic; there is not a single one of us who has not had to persevere in the last year. We all came to learn the true meaning of perseverance as living a "normal" life became the hardest thing in the world.
As educators, we've all been challenged to adapt in response to the coronavirus. Like many professionals, we've had to deal with stringent health and hygiene guidelines, learn the virtues of Zoom and remote instruction, and manage the fear and anxieties of colleagues, parents, and students. If you are reading this, chances are you know all-too-well the struggles I describe; if you are reading this, I fear (though I hope not) that you may know all-too-well the harshest realities of COVID-19. The pandemic has taken something—health, security, opportunity—from each of us.
As the Assistant Principal for Curriculum and Instruction at Greenwich Catholic School, my primary concern lies with my students. For the past year I've lived with the profound challenge of providing a fulfilling academic experience in spite of the limitations imposed by the virus. Though there was a marked shift in instruction and a disruption of their formative years, there is still a profound lesson to be learned in preserving through difficult times. I have begun to encourage my students to persevere, that most basic of human qualities. I remind them that it is OK to feel less than normal, for these are certainly less than normal times; but I also remind them to persevere anyway. To cultivate the habit of perseverance means accepting the realities that one cannot change but choosing to go on despite them. Nowhere is this felt more acutely than our 8th grade students, who had to endure the rigorous high school application process virtually, against the backdrop of leaving the school they have known their entire academic lives. And yet, the fact that they overcame such an obstacle is truly meaningful.
Through our efforts to overcome the challenges posed by the pandemic—through our efforts to persevere—we, in effect, teach ourselves that we are capable of doing difficult things. This, ultimately, is the unique lesson that can only be taught by severe circumstances: underneath our everyday selves, there exists a part of us that is capable of radically adapting and learning during the toughest of times.
So I will continue encouraging my students to persevere. I will remind them of how capable they are. I will teach them to embrace a "growth mindset," to embrace flexibility and composure in dealing with life's challenges. While we cannot undo the harm caused by COVID, we can choose to use the year's hardships as an opportunity to learn more about ourselves and grow as students and individuals.
Patrick Ledley joined Greenwich Catholic School as the Assistant Principal for Curriculum and Instruction in 2019. Mr. Ledley is experienced in teacher development, data-driven instruction, and curriculum mapping.
At Greenwich Catholic, Mr. Ledley is responsible for the PLC Program and school-wide curriculum structure and exit standards, all with a focus on student achievement from PreK through Grade 8.
Greenwich Catholic School serves students in PreK through Grade 8 on their 38-acre campus located at 471 North Street in Greenwich.