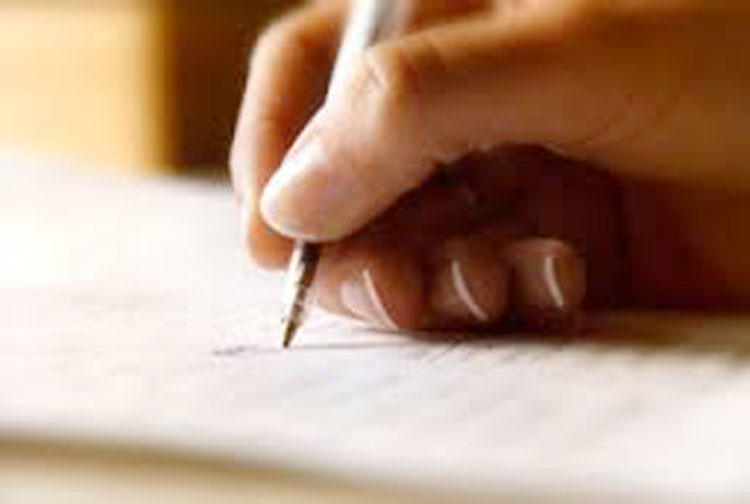 In the wake of 2019's overwhelming, bipartisan Congressional adoption of resolutions recognizing the Armenian Genocide, full acknowledgement by many foreign countries and last year's historic decision by the Library of Congress to properly catalogue books on this subject – the White House must join Congress in honest American affirmation of this still unpunished crime.
A principled, pro-truth American position – alongside a dozen of our NATO allies – will help impress upon Ankara that it must abandon its denials, acknowledge its guilt, and reckon with its present-day responsibilities for the consequences of its crimes. With Turkey and its ally Azerbaijan pursuing new genocidal actions against the Armenian homeland as we witnessed last fall, it is more urgent than ever for the White House to cease using evasive language and euphemistic terminology in its annual April 24th statements.
The first genocide of the 20th century, where 1.5 million Armenians were massacred by the authorities of the Ottoman Turkish Empire between 1915-1923, has been well documented. As the granddaughter of a genocide survivor, I have heard firsthand my grandfather's eyewitness testimony of the unspeakable torture and suffering of the seemingly endless death marches – the stench of innocent dead bodies – through the Deir ez-Zor desert in present-day Syria. Although he survived the deportation, starvation, and mass killings, he could not remove the brutality that he experienced and he would share it with us so that the world would never forget: rapes, beheadings, mass graves – and the color of blood red running through the Euphrates River. I will not rest until we acknowledge this injustice. An injustice that continues to be denied today by the Erdogan regime in Turkey– because the lack of punishment for the perpetrators set the precedent for the Holocaust and a cycle of 20th and 21st century genocides. An acknowledgement, we as Americans will not regret making as we continue to give Turkey the power to commit crimes again as we saw last fall in Armenia. Who knows what happened there? No one – we were all focused on the election and minimal media covered it. 
It's time to stop outsourcing U.S. policy to Turkey. It's time for America to recognize the Armenian Genocide – fully, formally, and forever. It's time for President Joe Biden to stay true to his campaign promise and live up to his decades-long acknowledgement of the Armenian Genocide as a U.S. Senator from Delaware. Moreover, he will show through example and action that the denial of mass atrocities and genocide will not be tolerated. Please URGE the White House to stand on the side of truth and justice. On April 24 we commemorate the Armenian Genocide – and urge President Biden to officially affirm the first genocide of the 20th century.
Alyssa Keleshian Bonomo is a lifelong resident of Greenwich, Connecticut and is President of K Investments.