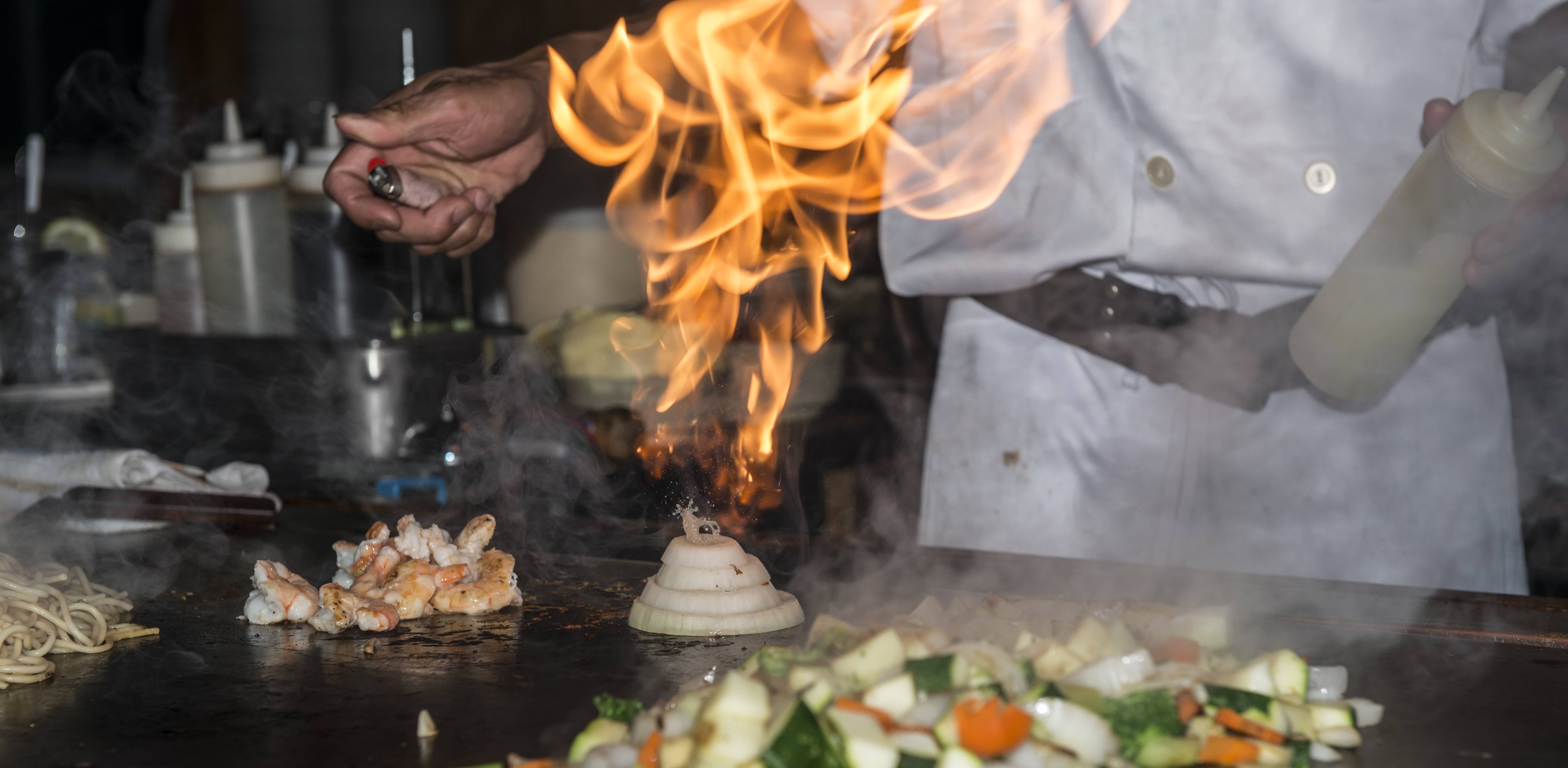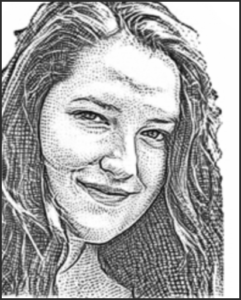 Abis is a cherished dining cornerstone of Greenwich Avenue and a Greenwich staple. Everyone loves to go there for birthdays, graduations, and all kinds of other family celebrations. They have a very kid-friendly environment and food that appeals to every age group, which makes it a happy compromise for the whole family. It's also a great place for date nights or for a fun dinner with friends.
Abis has two areas to eat, the standard restaurant to the right which has a quieter atmosphere and their hibachi area to the left which is a little louder and more eccentric. Both areas give the same great food that many in Greenwich have come to know and love.
Of course, everyone knows Abis for their hibachi, and with good reason- their hibachi is amazing! The presentation and showmanship is just as important as the food when it comes to Abis. Their chefs are highly trained and serve style and substance in every dish. From the moment you walk in, there's a warm and welcoming atmosphere. On weekend nights, its often lively and exciting! There's never a dull moment. Once you're seated at one of the long hibachi tables, you get to choose from their extensive menu. You then select what you'll be having for dinner, and the chef comes and prepares it right in front of you. This is where the fun begins.
Not only do you get to watch mouthwatering food being made, but you also get to see things such as a volcano made of onions that lights on fire (be careful of your eyebrows). You can also get to try and catch pieces of veggies or shrimp in your mouth, as well as converse with anyone else at your table. There's enough seating at each table to bring anyone you want to, which also means that there is plenty of room to social distance from those who aren't in your party.
Getting to know strangers and your chef alike are both equally fun, as is selecting what food you're in the mood for! There are enough options on the menu for everyone to find something they'd like to eat. You can't go wrong with anything you choose. Each hibachi meal comes with the main dish, noodles, fried or plain rice, veggies, two pieces of shrimp, a soup and a salad. Talk about a mouthful!
The last time I went, just a few days ago, I went with my boyfriend. I had his soup and he had my salad as per our long standing agreement. I indulged in a ribeye and lobster tail combo while my boyfriend just had ribeye (he's not a fan of seafood). The Food Network is one of my favorite TV channels so watching our food be cooked right in front of me especially filled me with delight. It's always fun to ask the chef questions about how he's preparing the food as well. Our food was served piping hot and delicious. The steak and lobster were both perfectly cooked. The food was so delicious I managed to eat more than half of my food! The portions at Abis are huge so this was a feat.
Between the large portion sizes, and how delicious the food is, you get the most bang for your buck at Abis!