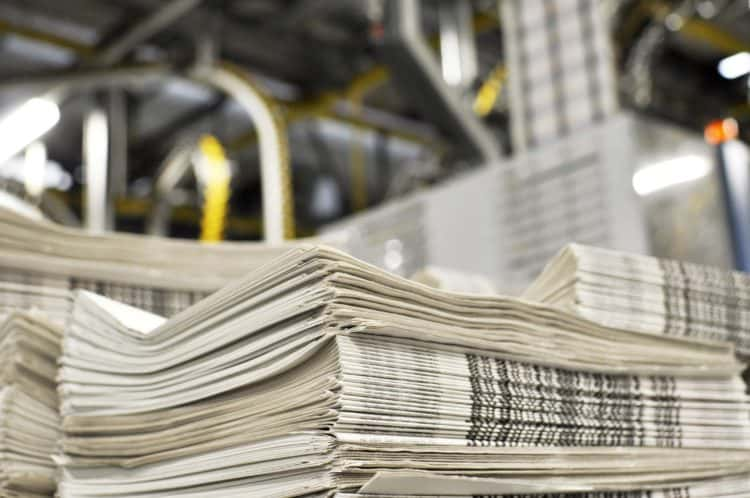 What a week. We have all been left transformed by what happened at the United States Capitol last week. While we seldom comment on national issues, we did ask our spiritual community to share their thoughts. We have shared them online and they are printed in this week's paper.
However, more needs to be said. The storming of the Capitol was horrific. The deaths as a result were senseless and tragic. They are events that cannot be unseen or undone. The question is where do we go from here?
Next Wednesday, January 20, is Inauguration Day. Since the founding of our Republic, we have always had a peaceful transfer of power. Perhaps the most uncivil was when Andrew Jackson was sworn in and his predecessor John Quincy Adams refused to attend the inauguration in 1829. Nonetheless, it was a peaceful transfer.
This year's inauguration will be very different from any we have ever witnessed. For the first time, it will not be open to the public. The Capitol will be surrounded by a security fence and National Guardsmen. You will only be allowed to attend if you have a ticket.
Perhaps the most disheartening scene we have seen this week is that of hundreds of National Guardsmen, young men and women, sleeping on the floor of the Capitol with their rifles within reach. This has not been seen since the Civil War. This is not the type of duty they signed up for, but it is what is requested of them now, securing our nation's capitol.
The inauguration next week must be peaceful. What happened last week to the very heart of our democratic republic cannot be allowed to happen ever again. Those responsible for the riot and the destruction must be held accountable.
After next Wednesday, after Vice President Biden becomes President Biden, a bipartisan commission should be formed to review the elections. Just like the one President Carter and Secretary of State James Baker led after President Bush took the oath of office peacefully on January 20, 2001.
Like then, this commission should review the election, find ways to improve the transparency and the "smoothness" of how we vote and then make recommendations to improve our voting process. This should also include recommendations to individual states on what they can do to improve their voting system's transparency.
Often, we have heard people say our democracy is young and fragile. If there is to be any consolation from the events of the past few weeks perhaps it is that it will strengthen our democracy. James Madison and Alexander Hamilton, authors of The Federalist Papers, wrote extensively about the need for civility in order for a self-governed society to succeed.
There needs to be civility not just in our three branches of government, as Adams and Hamilton wrote in "Federalist No. 1," but among the citizenry as well. We are hopeful that after January 20 we will be able to return to a more civilized tone of discourse throughout our nation and even here in our own community.
Supreme Court Chief Justice John Roberts wrote in 2020: "Each generation has an obligation to pass on to the next not only a fully functioning government responsive to the needs of the people, but the tools to understand and improve it."
The incoming administration is inheriting a sharply divided nation. Let us hope they will lead from the center and work to unify our country so that civil discourse replaces hyperbole. In this "grand experiment" that is our democratic republic, we know extremism does not work. It is now time to move forward from the violent events of last week and ensure we are passing a fully functioning government onto the next generation.