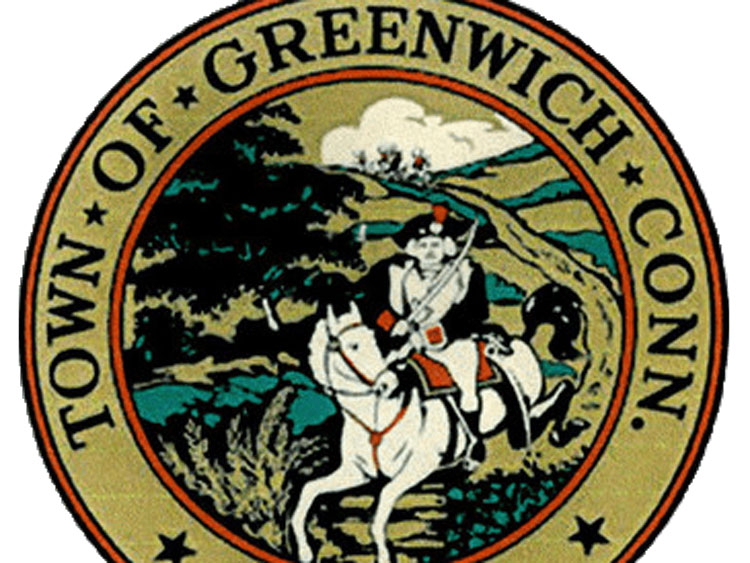 By Richard Kaufman
First Selectman Fred Camillo and Greenwich Hospital President Diane Kelly gave their weekly COVID-19 briefing on Wednesday.
As of Jan. 5, since last week, there has been an increase of 233 COVID-19 cases, bringing the total number of Greenwich cases since the pandemic began to 2,665. Since last week, active cases have increased by 70 to 235. The total death toll has also increased, from 67 to 73.
At Greenwich Hospital, numbers have remained consistent. As of Jan. 5, 36 COVID-19 patients were being treated in house — the same number reported last Wednesday. As of Jan. 5, five patients were in the Intensive Care Unit; four were on ventilators.
"The numbers are the same, which means we're really not decreasing. The number of people coming in and being discharged is pretty constant," said Kelly. "This goes to the mantra we've been saying. Social distancing is extremely important, as is wearing masks and good hand hygiene. We really have to keep our vigilance up on that."
On the vaccination front, Yale New Haven Health System has inoculated 15,000 healthcare workers since Dec. 15. Greenwich Hospital has vaccinated 1,300 employees so far, with some people getting their final shots.
Greenwich Hospital will expand its vaccinations outward when word comes down from the state on who will be next in line. Kelly urged residents to get vaccinated when their number is called.
"When it comes time, it will be very important. We really need 80% of the public to help curb the spread of this pandemic," she said.
Camillo added that the town will put out information on vaccinations when it becomes available and when the time comes for the public to get their shots.
"Rather than getting things out there and having to adjust, we don't want to put out information that people are going to take to the bank, and then find out we had to backtrack a little bit," he said.
Phase 1B of the distribution, which could include people aged 75 and above, along with frontline essential workers, could begin as early as the end of January or early February.
Camillo gave an update on Greenwich Point, which saw 4,762 visitors last week, and 2,700 vehicles. Six hundred vehicles had to be turned away because they had no Greenwich ID.
"We are going to be extending the people at the booth until the end of the month. We're still in that zone with capacity limits there. I know it's frustrating for a lot of people who live out of town and come in the winter time, but we're still in the middle of a pandemic. As soon as we're able to, we'll get back to normal with visitations from people outside our town borders, but we're not there yet," Camillo said.
Since the pandemic began, the demand to get outside and remain active in a safe way has gone up.
Camillo said he recently spoke with a property owner in town who was looking to renovate. The man asked Camillo what he thought, and Camillo suggested the creation of more space — a smaller footprint for the building itself, but more space for outdoor activity.
"Not only aesthetically is it nice, but it gives you that ability if God forbid there's another pandemic, to be outside without having to always get every single inch via permit with the town," he said.
Kelly said that outdoor space has been very important in the healthcare industry, and it's part of Greenwich Hospital's vision with their new cancer center.
"We should be using the outside more, we should be using fresh air more," Kelly said. "On the proposal for the cancer center that we're trying to work through, we actually have outside space that's adjacent to each of our infusion bays. For people who are sitting there getting an infusion, if they want to do part of that treatment in the outside space, that's part of our vision."
Greenwich weekly COVID briefings will continue into February.
For more information on vaccines, click here.