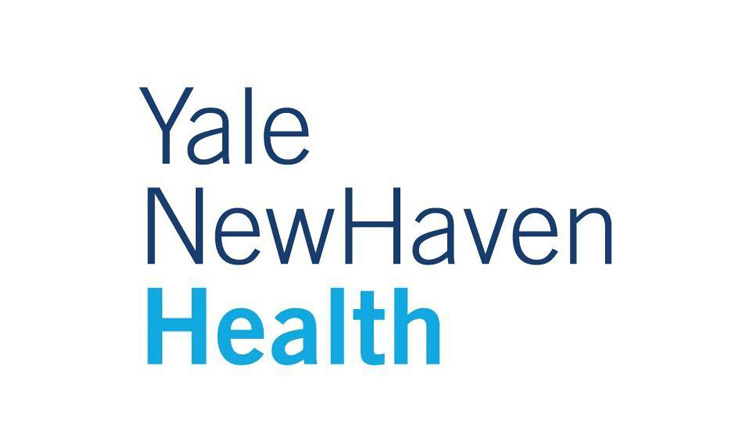 By Richard Kaufman
Sentinel Reporter
Officials from Yale New Haven Health (YNHH) gave an update on the COVID-19 pandemic on Tuesday afternoon, and stressed the importance of relying on mask-wearing and social distancing as cases spike in Connecticut and around the country.
Participating in the update was Marna Borgstrom, CEO of YNHH; Dr. Thomas Balcezak, Executive Vice President and Chief Clinical Officer; and Dr. Onyema Ogbuagu, an infection prevention expert at Yale New Haven Hospital.
Borgstrom said that as of Tuesday morning across their health system, there were 90 inpatients, which is more than three and a half times the number (26) that was hospitalized at the end of September. As of Tuesday, five patients were at Greenwich Hospital.
Additionally, in the past two weeks, the health system has seen nearly a 50% increase — from 64 inpatients on Oct. 13 — to 92 on Oct. 26.
A month ago, YNHH had only two COVID positive patients in any of its Intensive Care Units, but on Tuesday, that number was at 22, with eight on ventilators.
On Tuesday, Gov. Ned Lamont announced that COVID-19 positivity rate was at 4.1 percent, the highest since June.
"The uptick we're experiencing is fully consistent with what you're seeing across the country. It's still well below our peak from last spring of 800 cases, but I can tell you that this doesn't feel very good," Borgstrom said. "People are tired, they're tired of the pandemic, they're tired of social distancing, they're tired of wearing masks, and yet as the experts who are with me will say, those are among the only things that we can rely on right now as we continue to try and improve treatments based on research and evidence that we know, and as we try and prepare for vaccines that hopefully will be coming our way sooner rather than later."
Balcezak agreed, and said "it's more important now to double down" on health measures like mask-wearing.
"We didn't know that it worked in the first part of this pandemic. There is now a scientific certainty that mask-wearing and social distancing works," he said. "It does unfortunately make many of our lives more difficult, but because of the uptick in cases, we need to continue to do those things."
Balcezak added that YNHH is well-stocked with Personal Protective Equipment. He noted that the health system is up to approximately 3,000 tests per day, and has performed more than 250,000 tests since the beginning of the pandemic.
Ogbuagu spoke about the Pfizer vaccine trial; he serves as the trial's lead investigator in the Yale Center for Clinical Investigation. Currently in the United States, there are six phase 3 trials being conducted, and there are 140 vaccine candidates being evaluated globally.
"The Pfizer vaccine trial is enrolling pretty well. It's one of the more inclusive study protocols out there," Ogbuagu said, noting that it enrolls pediatric participants aged 12 and up, and has also allowed the inclusion of certain immunocompromised individuals, and minority populations.
"We're very optimistic," he added. "The earliest a vaccine would receive approval would be the end of December, January 2021 at best." Almost 300 patients in the New Haven portion of the trial are enrolled.
Balcezak was asked what his thoughts were on family gatherings during the coming holidays.
"We all have families, and we all have a desire to reconnect with our families and our friends, but it's not the time to be doing that," he said. "The human connection and family is so important, but at this point, I just don't feel comfortable having a large family gathering."
Ogbuagu agreed, saying that there've been so many outbreaks associated with congregate settings.
"Given the uptick of cases here locally in Connecticut, I think there's too much transmission ongoing for us to let down our guards," Ogbuagu said.
Borgstrom urged people to not forget about the healthcare workers, who have now been on the frontline of the pandemic for eight months.
"I think one of the things I worry about and care most about  is how our teams are doing, because they have been at this nonstop since March. It has never completely abated here," she said. "We were hopeful we weren't going to see the kind of uptick that we are, but they're continuing to provide great care to more and more COVID positive patients again."
To watch the full briefing, go to the Yale New Haven Health Facebook page.