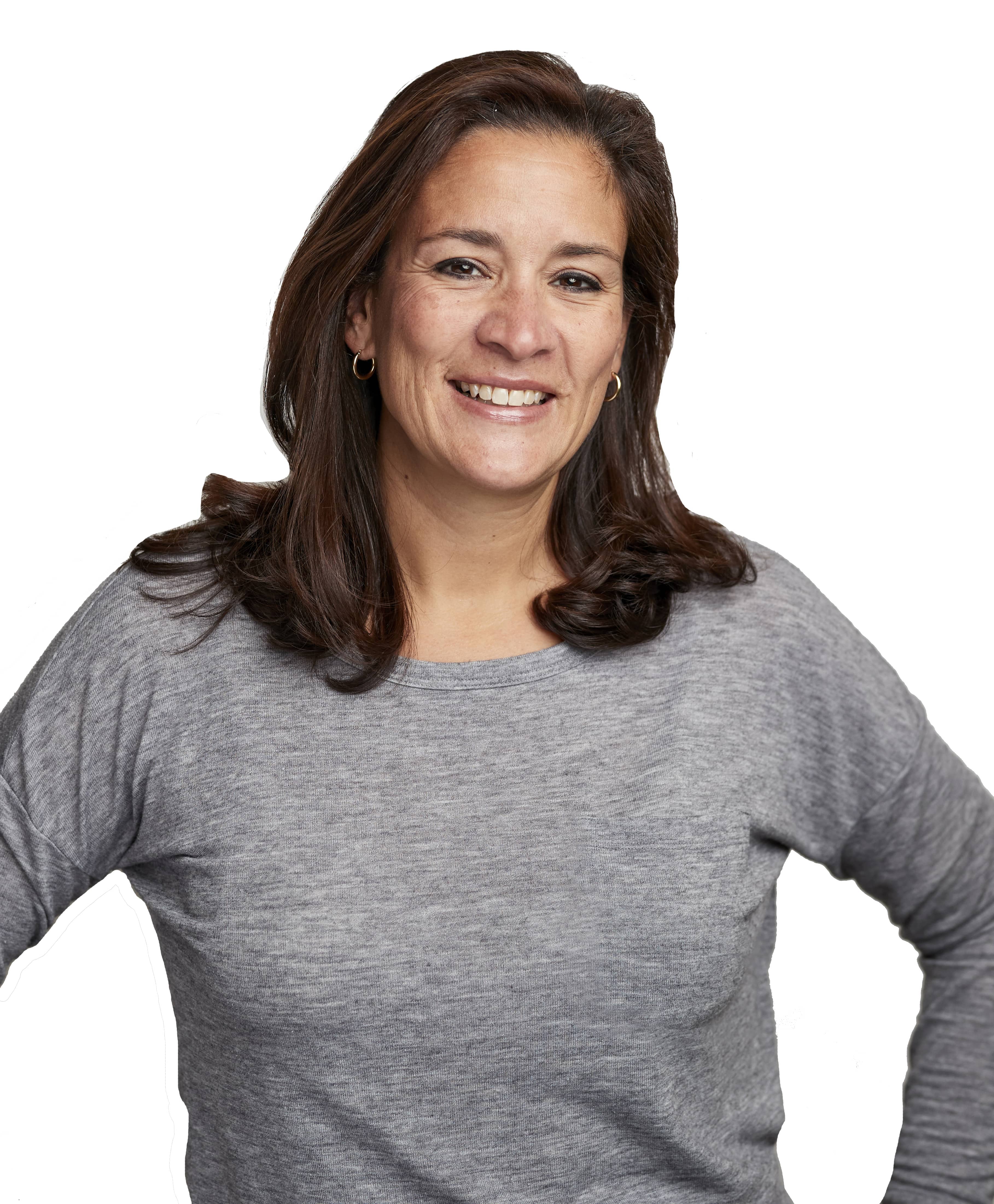 By: Cristina Vittoria
I received a phone call from a young woman this past week who asked if she could interview me for her college application. The required essay asked the applicant to write about a community builder.
While I was flattered by her suggestion that I was a community builder, I thought of all the kids and partners in my daily life and strongly felt that in this moment of managing the COVID pandemic, we've all become community builders.
Leading an organization that supports families in our community during this health crisis has been a privilege and an honor. Communities are a unified body of individuals. Where there might have been pronounced differences among youth pre-COVID, one of the pandemic's positive aspects is that our youth have naturally become more empathetic and aware of the hardships others are facing.
The inherent dilemma presented by COVID-19 is that it simultaneously requires that we abandon most of the social components that make us community builders while also demanding that we place the needs of our community ahead of our own by exhibiting personal responsibility. It goes against our very fundamental nature to not stop and help someone by picking up an item they dropped or holding a child's hand when they need reassurance. We expect adults to understand and bear this burden, but are we asking too much of our children to do the same?
Childhood and teen years are about freedom. It's supposed to be a time to wander, explore, cement friendships, share with buddies, confide in one another. Making sacrifices is something we gradually learn into adulthood, but now children are being asked to change their routines, patterns, lifestyles, urges, needs. Their sacrifices seem small, but when you look closely, children are the ones who are being asked to alter their lives in ways that are contrary to their natural development. We tell them, "Keep your mask on all day; don't touch your face; wash your hands; don't hug your friends; don't shout; don't sing; play sports but don't play the way you used to; quiet in the house, mom's on zoom." These are complicated and onerous rules for children to follow all day, every day, with no end in sight.
Despite these constraints, I have seen the incredible way our kids have stepped up and done their part over the past seven months. Since June 29, I have watched hundreds of kids take part in 10 weeks of summer camp at our Club and now attend after-school and evening programs in significantly modified and restricted ways. Every day I see kids step up and do their part as community members. While lending a peer an extra mask or being respectful when a friend says they "need space" may seem like small gestures of understanding, these are tangible moments of our youth maturing. It usually takes time for children to understand their role in the community, but COVID has accelerated this learning curve.
In my role, I try to facilitate opportunities for our youth and adults to help one another, and as a result, strengthen our supportive Greenwich community. While we all may grow restless with increased rules and restrictions, we follow them because we are all members of this community working together for the collective good. So, in my interview, I told the young woman that community building starts by instilling a sense of purpose and belonging among the youth in my community. I believe that if kids can respond positively in times of crisis, then so can we. Their smiles, laughter, and optimism make this community an exceptional place to live.