October 23, 2020
United Way Seeks Grant Applicants for Community Investment Process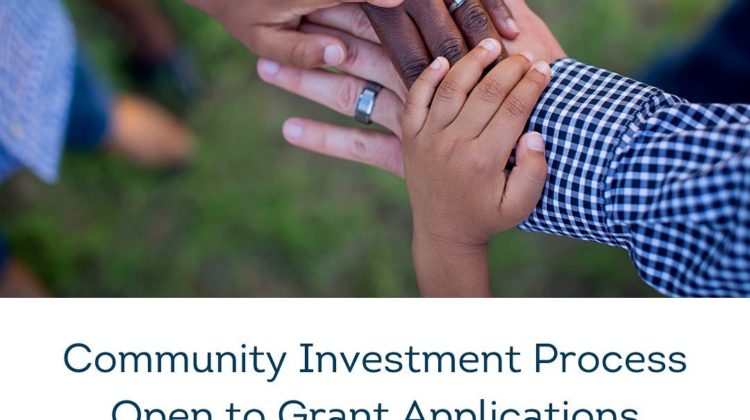 The Greenwich United Way Annual Community Investment Process is underway and open to grant applicants on the Greenwich United Way website. Grant applications will be accepted from local organizations followed by a rigorous review process by community volunteers and the Greenwich United Way Board of Directors who evaluate proposals from local agencies, thoroughly research each organization's financials, and visit program sites. Guided by results of the Greenwich United Way Needs Assessment, Community Investment Process volunteers and the GUW Board of Directors determine the most effective, impactful uses for Greenwich United Way funds.
Last year Greenwich United Way issued community grants to 21 partner agencies and anticipates increased need across the many non-profit organizations in town working to help residents through health, education and self-sufficiency programs.
"The Community Investment Process is run by the Greenwich community, for the Greenwich community. It is an incredible way to help our neighbors who need it most," said David Rabin, CEO of Greenwich United Way. "Our team of volunteers reviews all grant applications and conducts extensive research to determine the organizations that positively impact the most Greenwich residents in need of health, education and self-sufficiency programs and will put grants to work in the most effective, efficient means possible. The Community Investment Process is made possible by the generosity of our donors who believe in our mission and help us aid the nearly one-third of Greenwich residents who are in desperate need of assistance. As prudent stewards of those donor dollars, our process allows for the greatest impact of funds."
To submit a grant application please contact Greenwich United Way Direct of Community Impact Robert Moore at rmoore@greenwichunitedway.org for application information. Applications must be received by November 9, 2020.
Tags:
Community Investment Process
,
greenwich
,
greenwich united way