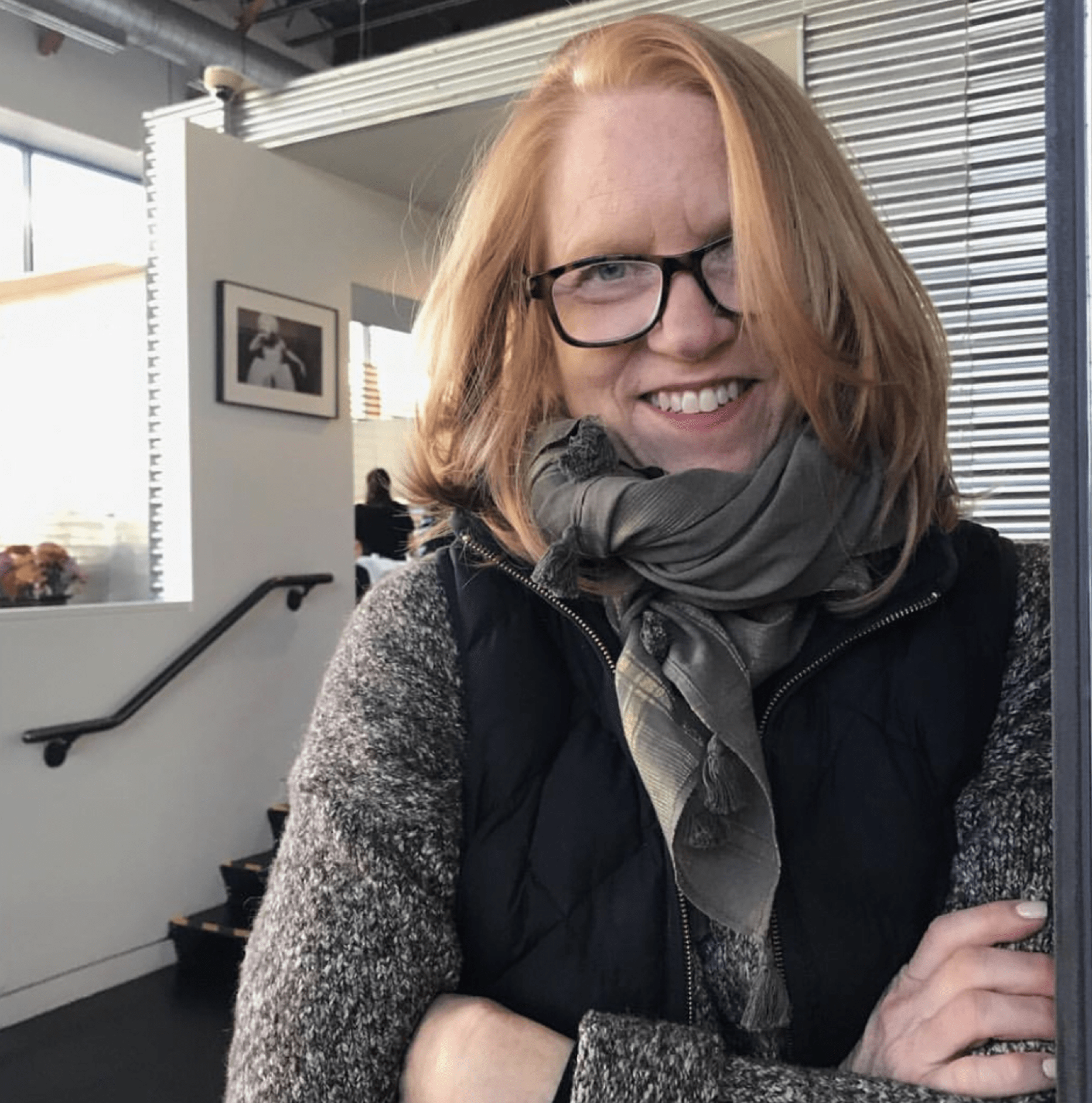 By: Bobbi Eggers
Living in Greenwich for 30 + years has been one of my greatest joys. When my husband and I were originally planning to move out of NYC, we visited towns, eating in restaurants, trying to envision having a cup of coffee (or a glass of chardonnay) with the people sitting beside us. I wanted sophistication, yet friendliness. I needed diversity. I craved best pals – women who care about politics, the news and meaty conversation and, admittedly, fashion. In these last three decades, I have found it all in Greenwich, often with that glass of chardonnay at hand.
Juggling my career and parenting, I have worked and volunteered with numerous organizations. I currently have the great pleasure of working along with Greenwich native and volunteer extraordinaire, Sue Moretti Bodson. Together, we help small businesses and non-profits with marketing and PR, advising them, and helping them to find their voice and to reach more people in this community and beyond, to increase donations or profitability. Let's face it, Greenwich people have our own way of relating to life and it's not simple to understand. It's different than other communities. Greenwich has one foot in NYC and one foot in New England- a strange blend of stuffy and eccentric.
One of our current projects is working with the Housing Authority of the Town Greenwich (HATG), our local affordable housing organization, to help them move forward with their vision of the future. Collaboratively, we have designed a new logo, website and new "face" to the public. To help people live a proud life with dignity and respect is important to me and I am thankful to work on such an important project. After much work and collaboration, we have recently and proudly launched, "Greenwich Communities. Our Neighborhood Partnerships."
How does renaming and rebranding work? It is a careful, considerate journey. Managing expectations is vital. Board members, staff, volunteers, and dedicated donors, all have their own romantic vision for their organization based on goals, aspirations, and often, personal history. No two are ever alike, varying by degrees. There's a saying that a camel is a horse designed by a committee. It's true, so we offer guidance and an external, experienced point of view. We find it works best to collect everyone's opinions and then investigate the facts and achievable reality.
First, in thinking about affordable housing, the future of affordable housing is so much more than the conventional notion of bricks and mortar as the primary focus. It is different than it has been in the past, with HUD trying to get out of the "landlord business," and restructuring how they work with local communities. Affordable housing should inspire a sense of community, personal growth, helping residents to shape their lives productively and create new beginnings, full of opportunity.
HATG shared extraordinary plans for the future, with new townhouses, a gut rehab, a planned senior living residence at Armstrong Court, and new kitchens at McKinney Terrace. Wilbur Peck has new energy-efficient windows, new heating systems, new roofs, new kitchens, and new bathrooms. HATG also owns Greenwich Close, across the street from Town Hall, investing millions, refinancing that and other buildings. They are taking buildings from the 50's and transforming them for better quality of life. Statistics say that clean, rehabbed residences, in neighborhoods with blended income levels, have lower rates of crime, people tend to maintain their homes, and students do better in school both academically and socially.
With all these extraordinary projects, the time was right for an HATG name change. For starters, "Housing Authority" is an awful name, especially if you are not a traditional housing authority. We needed to reflect the new vision and purpose of HATG. We attended several Town Hall meetings where Greenwich residents had expectations that were sometimes based on their perception of what they think should happen, not understanding the actual underpinnings. We knew we needed to redirect knee-jerk assumptions so that meaningful, accurate conversations could happen.
Anthony Johnson, Executive Director and CEO, and Sam Romeo, Chairman of the Board of Commissioners, spearheaded the renaming project with enthusiasm and compassion. "It's about the residents," Sam said. "It's about the community. It's never about us. All of our residents know that they can count on us. It has been my goal to make the quality of their life better than it was the day before." Our renaming project group also included Terry Mardula, Deputy Director and COO, Jim Boutelle, Commissioner, Penny Lore, Administrator of Parsonage Cottage, and Angelo Pucci, Commissioner.
Additionally, we interviewed 16 relevant people- key stakeholders, board of commissioners and non-profit partners including Bob Arnold, President and CEO of Family Centers, Alma Rutgers who has been entrenched with the previous HATG Commission, Gaby Rattner, Executive Director of Community Centers, a counselor at the Boys & Girls Club who works with young Greenwich Communities residents, Congressman Jim Himes, previously the Chairman of the Board of HATG, Peter Tesei, First Selectman, Sandy Litvak, Selectman, John Toner, Selectman, and Abe Cardumi, Commissioner. Everyone was passionate about treating our neighbors with respect and dignity, and eager to have the greater Greenwich community become more aware of the wide diversity in town. Students should be judged by their own merits, not the neighborhoods they live in. Greenwich has a tremendous amount of readily available resources for older adults and families, which should be accessed without fear or concern. For instance, Tony Johnson supported Family Centers when they opened Family Centers Health Care in Wilbur Peck Court, staffed with medical professionals, social workers, and now offering free COVID-19 tests. Tony further urged them to include dentistry, which can be otherwise unaffordable but such an important part of family health. The healthier and happier all residents are, the better our town will be.
When I spoke to people who grew up at Wilbur Peck, they remember playing with the neighborhood kids. Every day there was a playdate right outside your door. Parents watched out for other children, and everyone knew each other. That, in itself, is something many Greenwich residents don't have in mid or backcountry. There is a lot to be said for children growing up in a close community of families.
After our interviews and think tank sessions, we presented an insightful report on our findings, and made a variety of recommendations for the group to weigh in on. Based on their responses, we came back with a variety of logo designs and names, and our group whittled it down to the design and name we have just launched, "Greenwich Communities. Our Neighborhood Partnerships." It has been enlightening and an inspiration to work with this group, helping see their vision become a reality to blend our communities. Sue and I stood proudly at the Ribbon Cutting at Armstrong Court and the most recent launch of the new name. Tony Johnson said it so well, "I'm proud of these buildings and what we've done, but we've done a lot more than this, and it's not the buildings that matter, it's the lives that we change. It's who lives there."
We help small businesses and local non-profits connect to this community for positive change. It's a passion and an honor. Bobbi Eggers www.bobbieggers.com