September 11, 2020
Fulfilling our Mission in an Uncertain and Ever-Changing World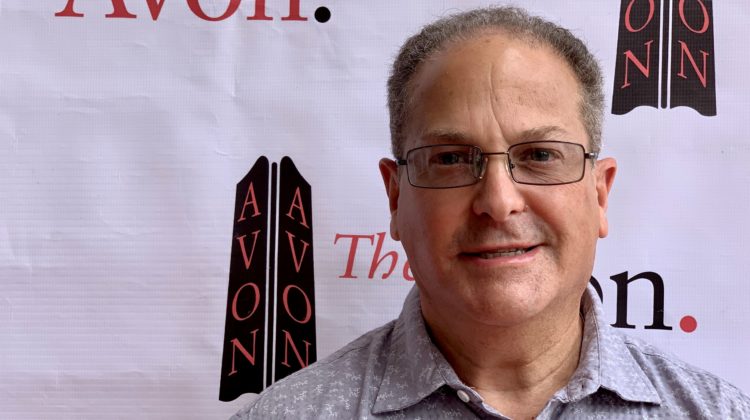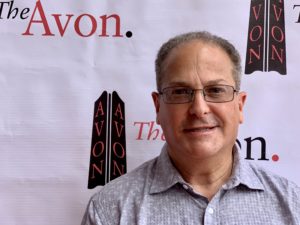 By: Stuart Adelberg 
By the time this article is published, Labor Day will have come and gone. It seems like the summer of 2020 never really happened with so many activities – from parades to fireworks, from barbecues to vacations – falling victim to the pandemic. It was not all doom and gloom and I feel blessed for the good health of family and friends, but honestly, I'm glad to see this summer come to an end.
This has been a time of sadness and fear, uncertainty, and loss, both for individuals and organizations. The Avon Theatre Film Center, like countless other non-profits, closed in mid-March with no road map to follow. Fortunately, we have a mission and loyal supporters that together, in spite of our very real challenges, have kept us going.
Within days of our closure we created AVON ONLINE, with the mission driven goal of keeping movie lovers engaged and inspired. Many people rented our films simply to be supportive of our organization, while others loved the variety of films offered. We had about 900 online film rentals – not an insignificant number – and we're grateful for every one of them!
Weeks later, we moved forward with our annual Scholarship Contest – asking graduating high school seniors to submit essays on Why Film Matters. We broke records with 94 applicants from throughout the region presenting essays of such quality, that we had to secure additional funding to increase the number of winners. High School seniors lost so much of their final year – but it was our privilege, driven by our mission, to recognize their thoughtful, well written essays about the art and impact of film, with $9,000 in scholarships!
Late June, with the go-ahead from the State, the Avon reopened. We developed safety and social distancing protocols, retrofitted our ventilation systems, and purchased all of the personal protective equipment and cleaning supplies we could find. But I would be lying if I said I wasn't nervous. Of course, I was thrilled, in accordance with our mission, to welcome everyone back to the theater. But this is uncharted territory and though I knew we were doing everything right – uncertainty remained.
Our challenges continued even after reopening, as there were few new films available to us. Worldwide movie production had been halted, and many films that were ready for release had gone onto streaming platforms while theaters were closed. Our mission drove us to assemble a hybrid program of classics, recent art house and family films while we continued to offer virtual films for those who were not yet comfortable returning to the theater.
Early August saw some new quality independent films hit the market, and we are excited about additional promising films soon coming our way. Connecticut continues to be a model with virus statistics moving in the right direction, so for the first time in months, I am genuinely feeling like the light at the end of the tunnel is beginning to brighten. I am an unapologetic optimist, but only time will tell.
So now onto the fall – a typical time of new beginnings. Back to work, back to school, back to the hectic pace of normalcy – but, of course, this is 2020 – so maybe not! The one thing I know in the midst of all this uncertainty, is that the Avon will continue to reinvent itself, to fulfill its mission, to serve the community, and to inspire audiences in a world that is changing every day.