August 21, 2020
Thinking Outside of Ourselves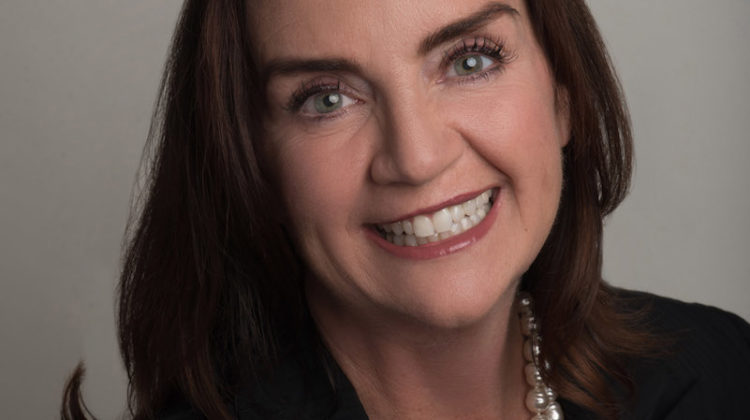 By: Kate Noonan-Glaser 
I am dedicated to faith practices because they beckon me to think outside of myself. In a community of believers, I find a home with like-minded people looking for involvement in something bigger than themselves. I have no opinion about your faith practice or conception of a higher power with one exception: I hope you realize you are not running the entire show.
We are the producers of our own show in, oh, so many ways. I love the Kate show. I am the star of the show all day. When am I not thinking of me? My day is filled with my choices and my opinions. What should I eat for lunch? What is my first task at work? Why do I have to deal with wearing a mask? Where do I have to bring the kids now?
C.S. Lewis put it succinctly: "Humility is not thinking less of yourself; but thinking of yourself less."
Thinking of myself less allows me to reframe. Not only can I see who I am more clearly once the obsession of self is lifted but my vision of the world becomes more lucid. From this vantage point I can truly be of service to those around me. As I shift my focus to others the mere satisfaction I gleaned from a completed to-do list pales in comparison to the joy I experience as I become part of a bigger community. The joy of helping those who are in need, of listening to a co-worker, of meeting my child with an open heart as they talk about their accomplishments or frustrations is a feeling that persists. Real love is joyful.
Greater love has no one than this: to lay down one's life for one's friends.
John 15:13
It seems we are all tasked with laying down our lives incrementally. We are not all called to martyr ourselves wholly. Yet, each of us are called to turn from our wants and needs to serve others, through listening, loving and giving genuinely. While we each contend with our personal upheavals we can still remember there are those in much need. Let's each lay down our life and think of ourselves less, for at least long enough to lift up someone else. It is good for our souls.